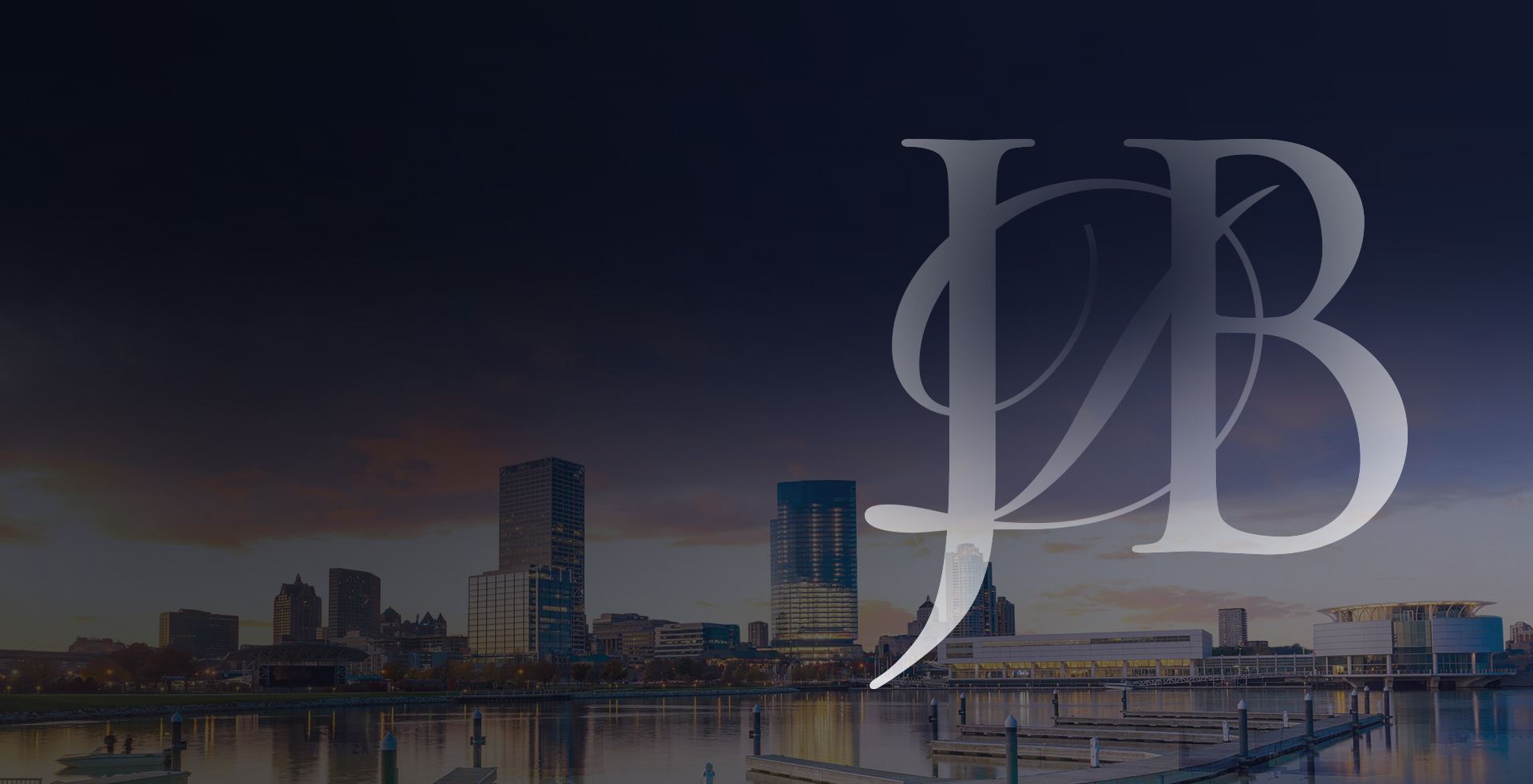 MILWAUKEE CRIMINAL and FAMILY ATTORNEY Defending Your Rights, Ensuring Your Freedom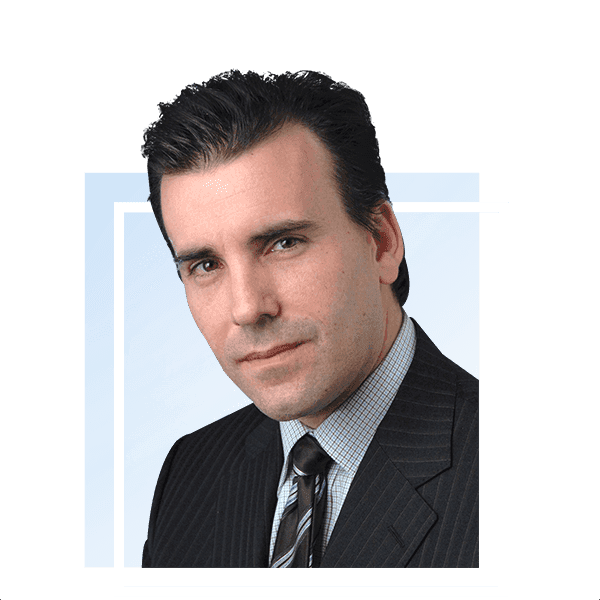 Milwaukee Criminal Defense Attorney
Have you been slammed with criminal charges? If so, you could be facing life-altering penalties that could significantly impact your future and reputation. The coming proceedings may seem like an extremely intimidating and complex process, but the good news is that you are not alone. My firm, The Law Offices of Jason D. Baltz, is prepared to provide the effective advocacy you need.
As an experienced Milwaukee criminal defense attorney, I am skilled at providing my clients with dynamic defense in the face of even the most complex charges. With my extensive knowledge, expertise, and connection to valuable resources, I am equipped to secure favorable outcomes. I work tirelessly to uncover important details of my clients' cases to craft detailed strategies that deliver.
With hundreds of criminal cases under my belt, I am ready to help. Contact us at (414) 375-0797 now for a free consultation with a criminal defense attorney in Milwaukee, WI!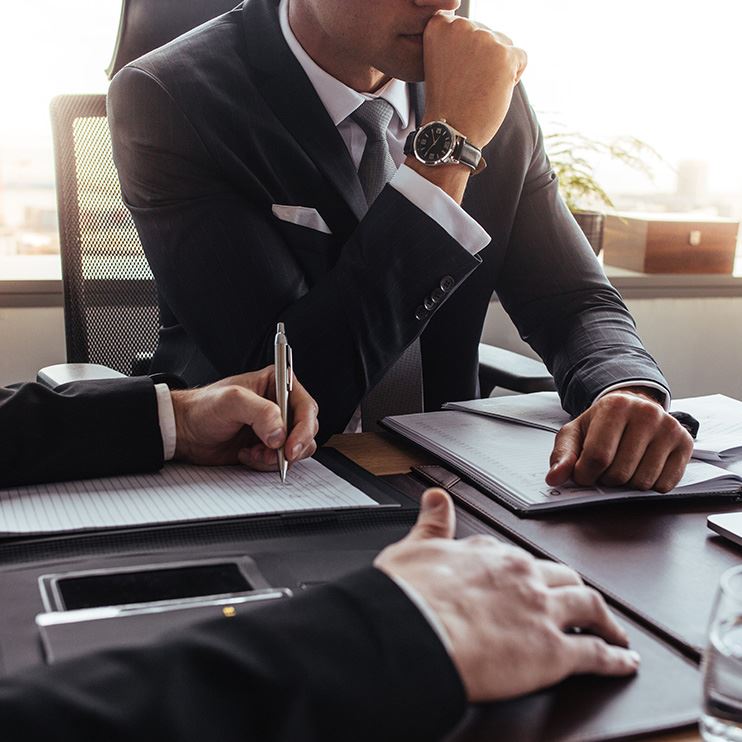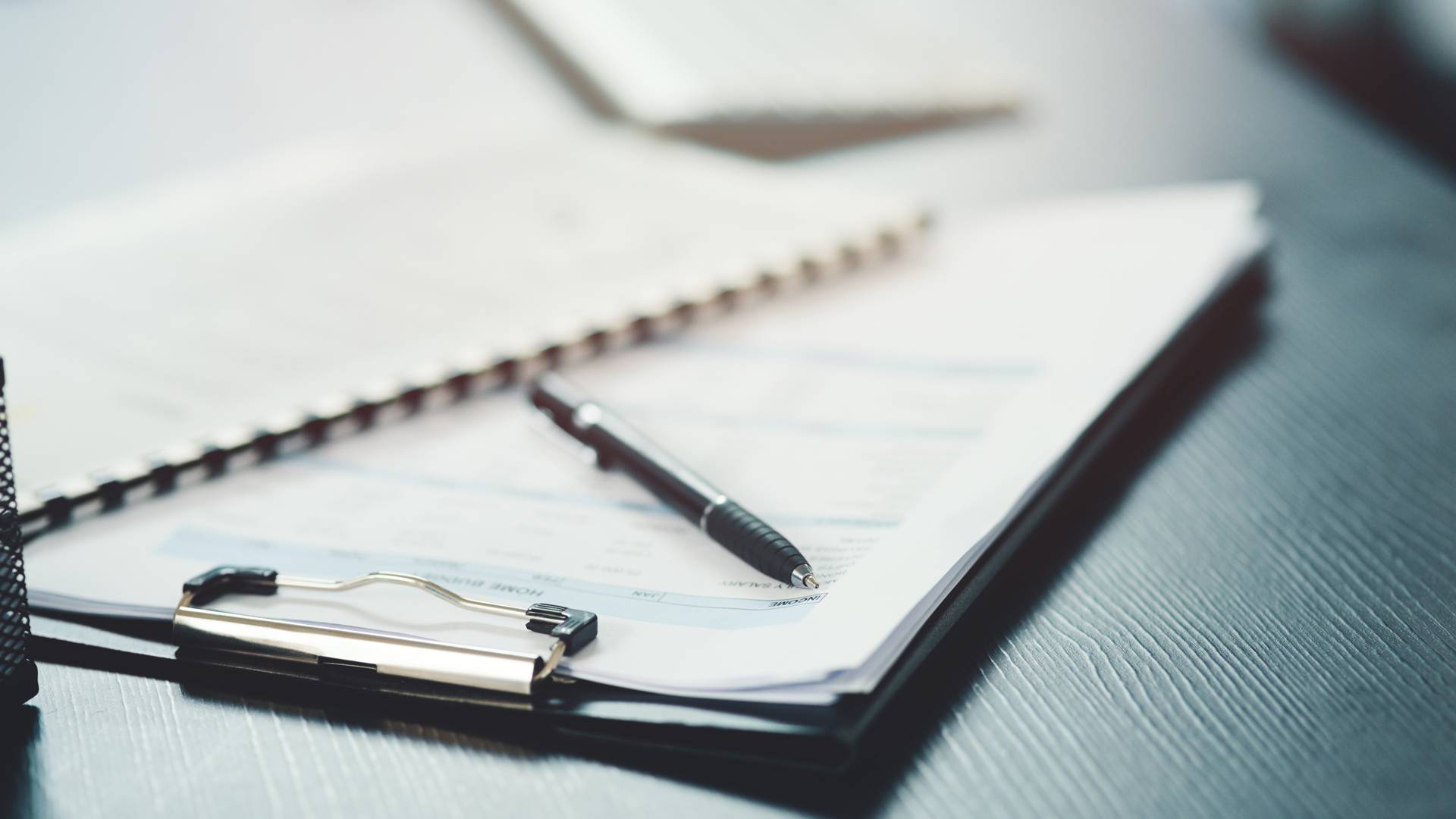 Why Choose The Law Offices of Jason D. Baltz?
Strong & Proven Litigation Skills

Counsel Backed by Genuine Care

Thorough & Personalized Attention

Free Initial Consultations

Two Decades of Legal Experience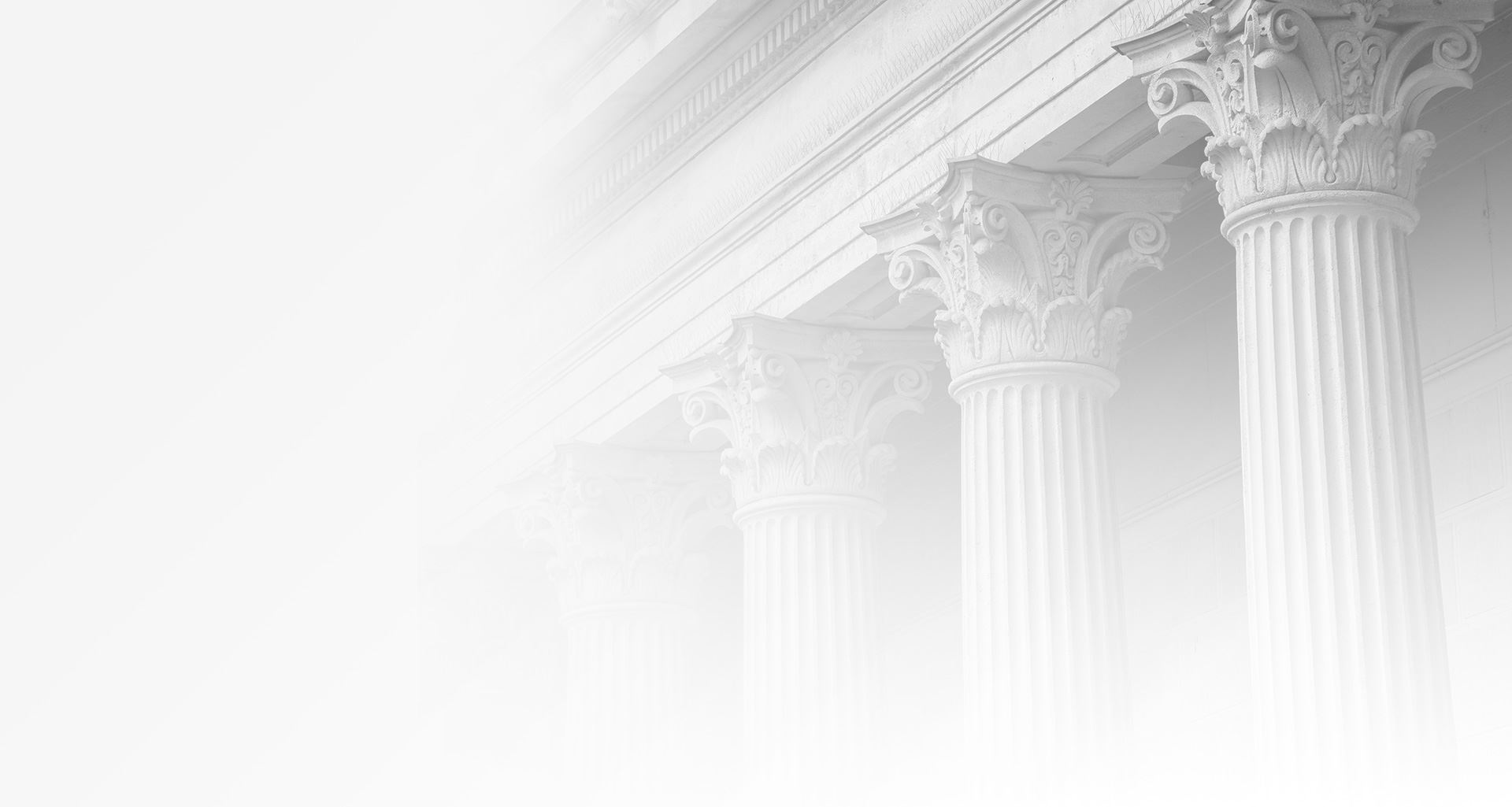 Defending Your Rights, Ensuring Your Freedom
We're not just counselors; we're your advocates, driven by a genuine care for your well-being. We understand that every case is unique, and we tailor our strategies to fit your specific needs and circumstances.
Confidently Handling All Types of Criminal Cases
Having handled all types of criminal cases in my years of experience, I understand that defenses do not work as "one-size-fits-all." I can thoroughly investigate the circumstances surrounding your charges and start building a personalized defense tailored to your unique situation the moment you hire me. From gathering evidence, in-depth investigation, and interviewing key witnesses, my firm stops at nothing to ensure your rights are fully protected at all times.
Act Now to Secure Your Tomorrow
At The Law Offices of Jason D. Baltz, clients come first. You can rest assured knowing that I am committed to ensuring your concerns are answered, while relentlessly fighting to clear your name. With a distinguished criminal defense attorney in Milwaukee on your side, you can proceed through the legal process with confidence. Don't wait to get the support of a legal advocate who truly cares about your case!
Reach out to my firm today to get the representation you need during this time.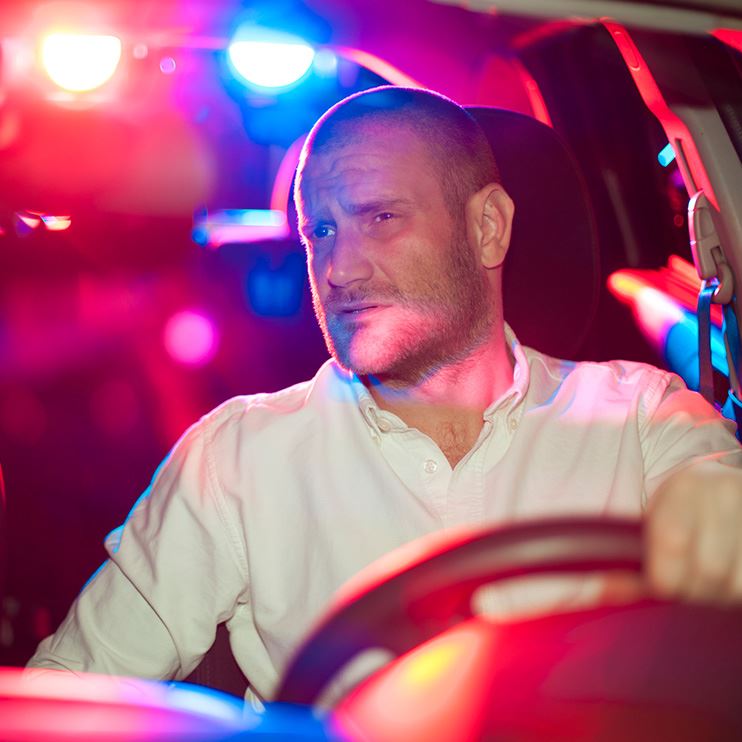 Send us a photo of your ticket and we will fight it right away.
Have You Been Given a Ticket?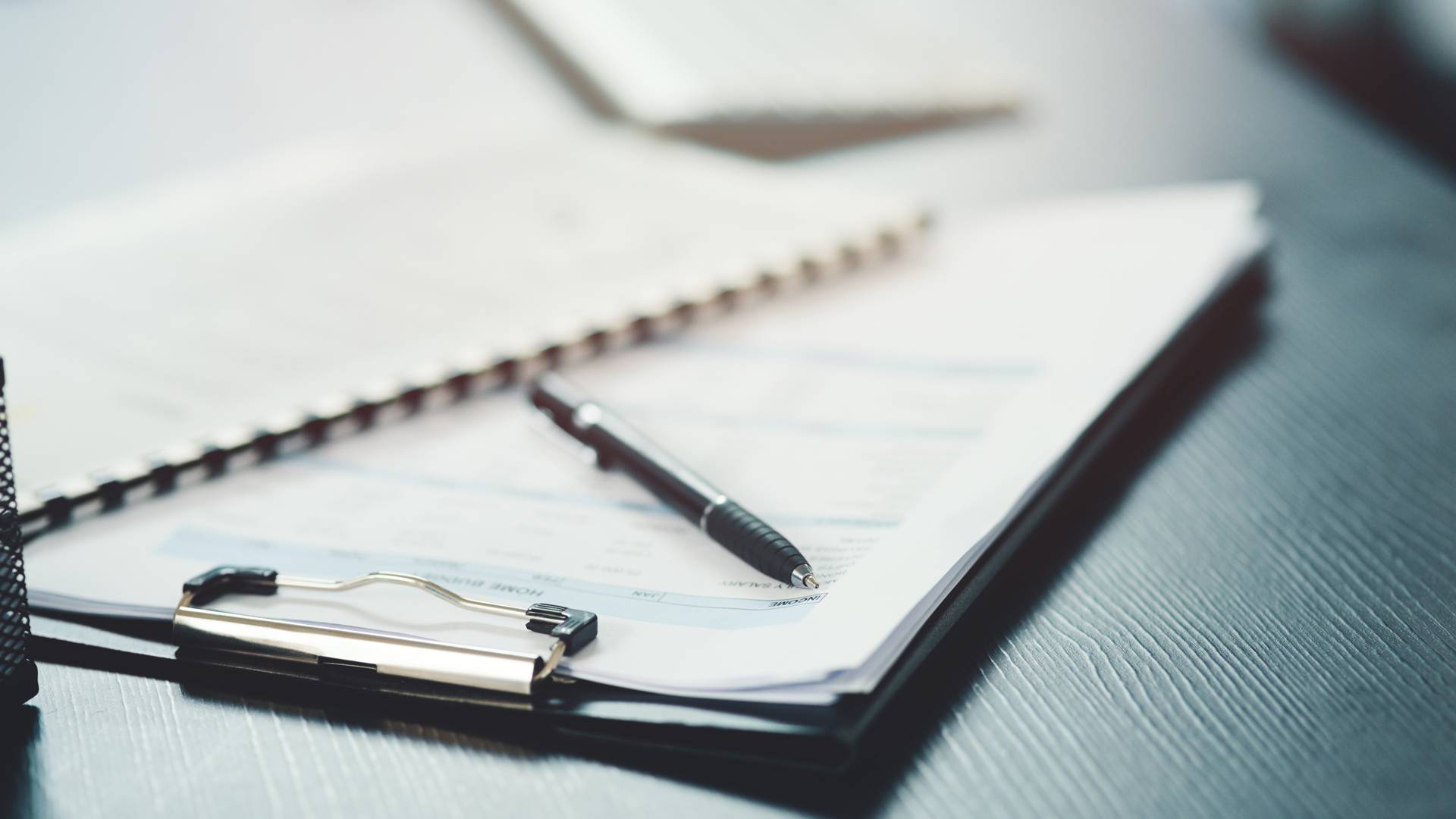 Real Clients. Real Reviews.
Read our reviews to gain insight into the exceptional service we provide.
See why our clients trust us with their legal needs. Dive into our reviews now and learn how we can make a difference for you.
"Attorney Baltz has been first rate with me since day one."

He is professional, personable, and most importantly knowledgeable about the law. He went above and beyond in answering all of my questions and I count myself fortunate to have him in my corner.

- Pat J.

"Jason is an AMAZING attorney."

Very reasonable and nice guy. Understanding of any situation, and I highly recommend him.

- Ricardo C.

"I STRONGLY recommend Jason Baltz as your attorney."

He was my angel through everything. Strong communication skills and extremely dedicated to making sure I was taken care of. It was my first offense and I was so scared. I absolutely owe him my life.

- Elaine K.

"I cant say enough great things about Jason!"

He is an experienced intelligent attorney and will fight hard for his clients. I feel he truly does care about his clients. Jason was very professional and empathetic with what I was dealing with.

- Alan G.

"Jason is the best, he is always there for you."

A lawyer with a good heart. Our family attorney.

- Dean H.

"Jason was extremely helpful!"

Jason was a great help even before I talked about hiring him.

- Eric D.

"Thanks for giving me back my life, freedom and restoring my faith in people!"

Jason is honest, hard-working and compassionate. He's a wonderful family man and has a special spirit and overall kindness that cannot be bought.

- B. Smith

"I stand behind his work 100%."

Professional, accessible, experienced and will treat your case with the utmost importance. Mr. Baltz is a straight shooter, very affordable and has a wide network of contacts in the industry which he leverages to get the best possible outcome.

- Park B.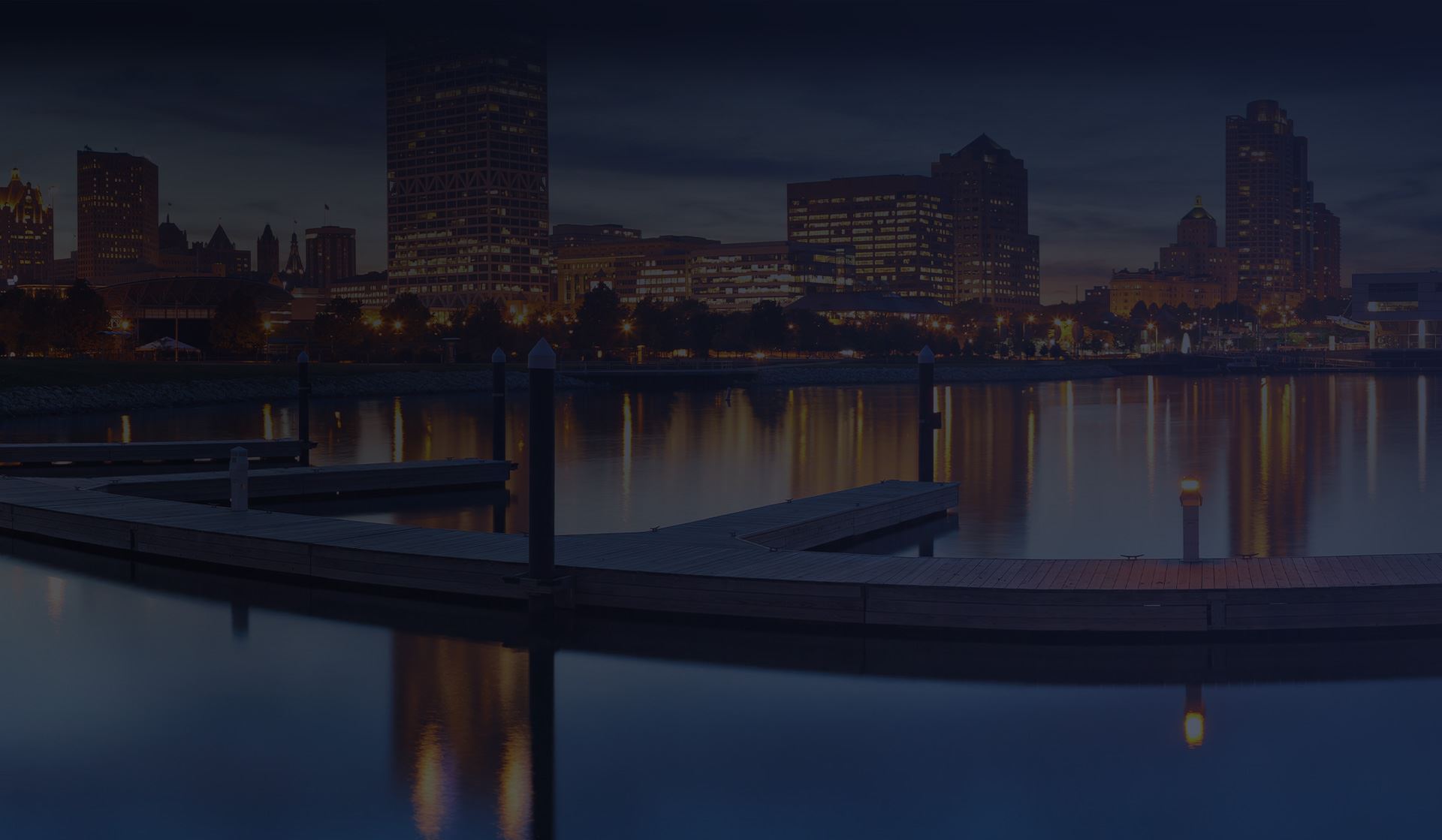 Knowledge is Power
Take the first step towards understanding your legal rights and options. Read our blog now and equip yourself with the knowledge you need!