Milwaukee Misdemeanor Attorney
What constitutes a Class A, B, & C misdemeanor charge in Wisconsin?
A misdemeanor is a criminal charge which is less serious than a felony. Typically any crime that is punishable for one year or longer is categorized as a felony. Misdemeanors are categorized according to their severity under Wisconsin law, as Class A, Class B, and Class C misdemeanors. Each classification has recommendations for penalties of jail time, fines, or both, and each category varies based on the severity of the crime. A Class A misdemeanor is the most serious of these charges, with a potential sentence of up to 9 months in a local or county jail and up to $10,000 in fines. Class B misdemeanors carry a potential sentence of 90 days in jail and a fine of up to $1,000. Class C misdemeanors carry a potential sentence of up to 30 days in jail and $500 in fines.
Misdemeanor charges may be filed in cases involving drunk driving or OWI, drug possession, domestic violence, assault & battery, weapons charges, petty theft and shoplifting crimes, vandalism, public intoxication, disorderly conduct, trespass, reckless driving, and other similar offenses. Misdemeanor convictions may also result in a probationary period of up to 2 years, with certain conditions which must be met and reported to the probation officer.
Keeping Your Criminal Record Clean
As with any criminal matter, it is always in your best interests to discuss your options with a knowledgeable criminal defense attorney. At the Law Offices of Jason D. Baltz, I make it my priority to offer the most capable analysis possible about your case so that you can make informed decisions. I may also be able to negotiate with prosecutors or judges to reduce the charges or, in some cases, have them dropped. I can help you understand the charges you are facing, what the sentencing consequences may be, and how to prepare a practical and solid criminal defense on your behalf.
I urge you to contact me, Jason, as soon as possible to discuss your misdemeanor case in confidence. I represent clients in the greater Milwaukee area, or anywhere in the counties of Waukesha, Racine, Kenosha, Walworth, Jefferson, Dane, or Ozaukee.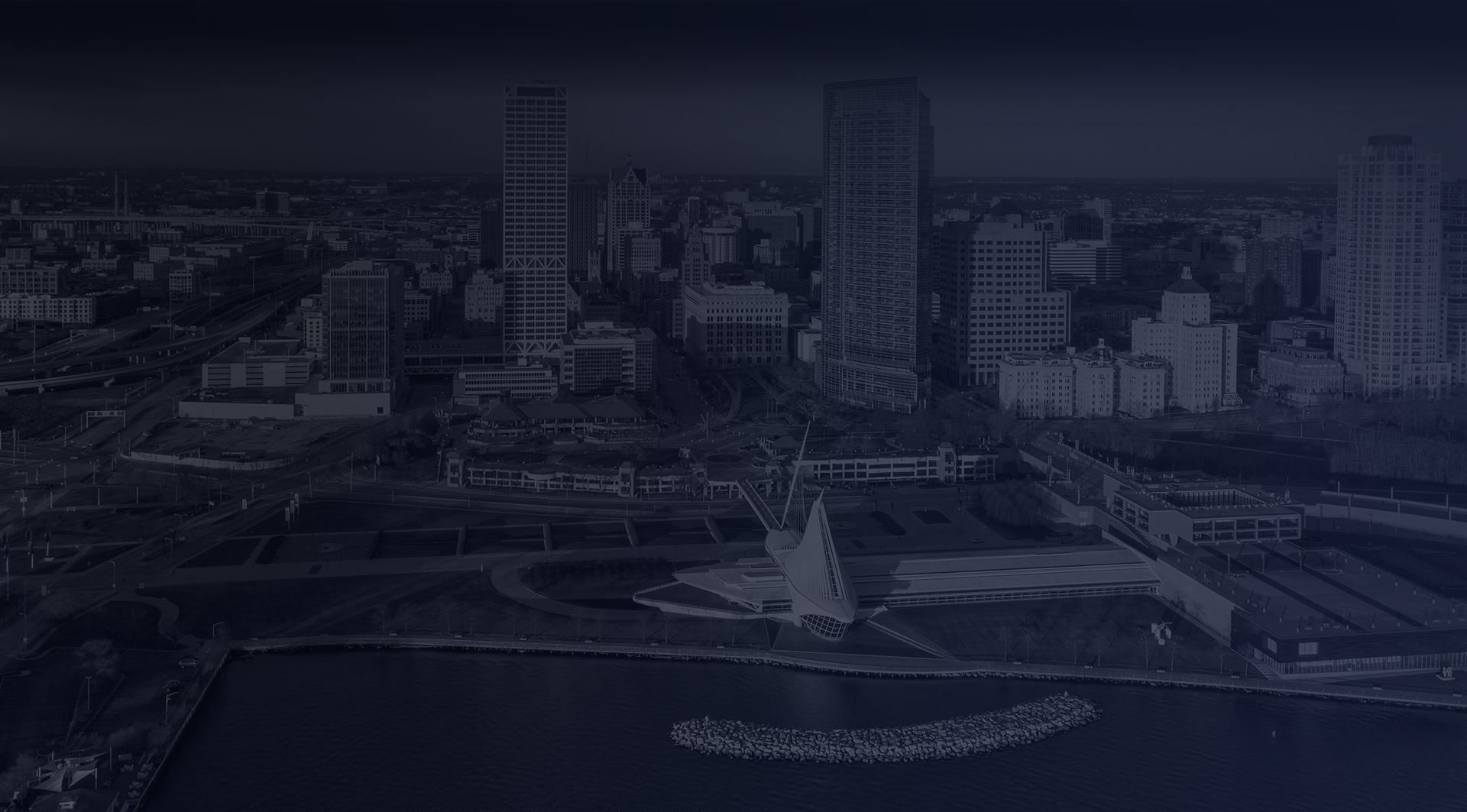 Why Choose The Law Offices of Jason D. Baltz?
Strong & Proven Litigation Skills

Counsel Backed by Genuine Care

Thorough & Personalized Attention

Free Initial Consultations

Two Decades of Legal Experience
"Attorney Baltz has been first rate with me since day one."

He is professional, personable, and most importantly knowledgeable about the law. He went above and beyond in answering all of my questions and I count myself fortunate to have him in my corner.

- Pat J.

"Jason is an AMAZING attorney."

Very reasonable and nice guy. Understanding of any situation, and I highly recommend him.

- Ricardo C.

"I STRONGLY recommend Jason Baltz as your attorney."

He was my angel through everything. Strong communication skills and extremely dedicated to making sure I was taken care of. It was my first offense and I was so scared. I absolutely owe him my life.

- Elaine K.

"I cant say enough great things about Jason!"

He is an experienced intelligent attorney and will fight hard for his clients. I feel he truly does care about his clients. Jason was very professional and empathetic with what I was dealing with.

- Alan G.

"Jason is the best, he is always there for you."

A lawyer with a good heart. Our family attorney.

- Dean H.

"Jason was extremely helpful!"

Jason was a great help even before I talked about hiring him.

- Eric D.

"Thanks for giving me back my life, freedom and restoring my faith in people!"

Jason is honest, hard-working and compassionate. He's a wonderful family man and has a special spirit and overall kindness that cannot be bought.

- B. Smith

"I stand behind his work 100%."

Professional, accessible, experienced and will treat your case with the utmost importance. Mr. Baltz is a straight shooter, very affordable and has a wide network of contacts in the industry which he leverages to get the best possible outcome.

- Park B.