Milwaukee Child Abuse Attorney
What Constitutes Wisconsin Child Abuse Laws?
In Wisconsin child abuse laws state four different types, including: intentionally causing bodily harm, recklessly causing bodily hard, failure to prevent bodily harm, & neglect. Causing intentional harm to a child is a class H felony resulting in up to 6 years in prison & up to $10k in fines.
Child abuse is a hot button to start heated debates, no matter where you go. Just a hint of an accusation can ruin someone's reputation, and local law enforcement and officials will be hard-pressed not to see the issue through an unfair bias. For this reason, I, Milwaukee child abuse defense attorney Jason Baltz, have dedicated my firm to upholding the rights of the accused and ensuring they are granted fair treatment in the eyes of the law.
There is a considerable amount of gray area surrounding child abuse allegations. A child might not be able to understand that the injuries they sustained were indeed a total accident, and therefore report that someone intentionally hurt them. In other situations, necessary discipline might lead to exaggerated claims of bullying or harassment. There is just too much in the air to allow a biased criminal justice system to unfairly punish the accused
Do not take chances with your future! Let me come to your aid – just call (414) 375-0797!
Experienced Child Abuse Legal Counsel
No matter how you look at it, child abuse charges are incredibly serious. I urge you to contact me, a professional Milwaukee criminal defense attorney, as soon as possible. As I have intentionally kept my law firm small and personable, you can be assured that your case will get my full, undivided attention. You do not need to worry about paralegals or assistants handling the bulk majority of your case; I am proud to say that I handle every task that comes my way and using individualized strategies to find success. Best of all, a smaller base-of-operations means that my costs are low, allowing me to pass those savings onto my clients for their benefit.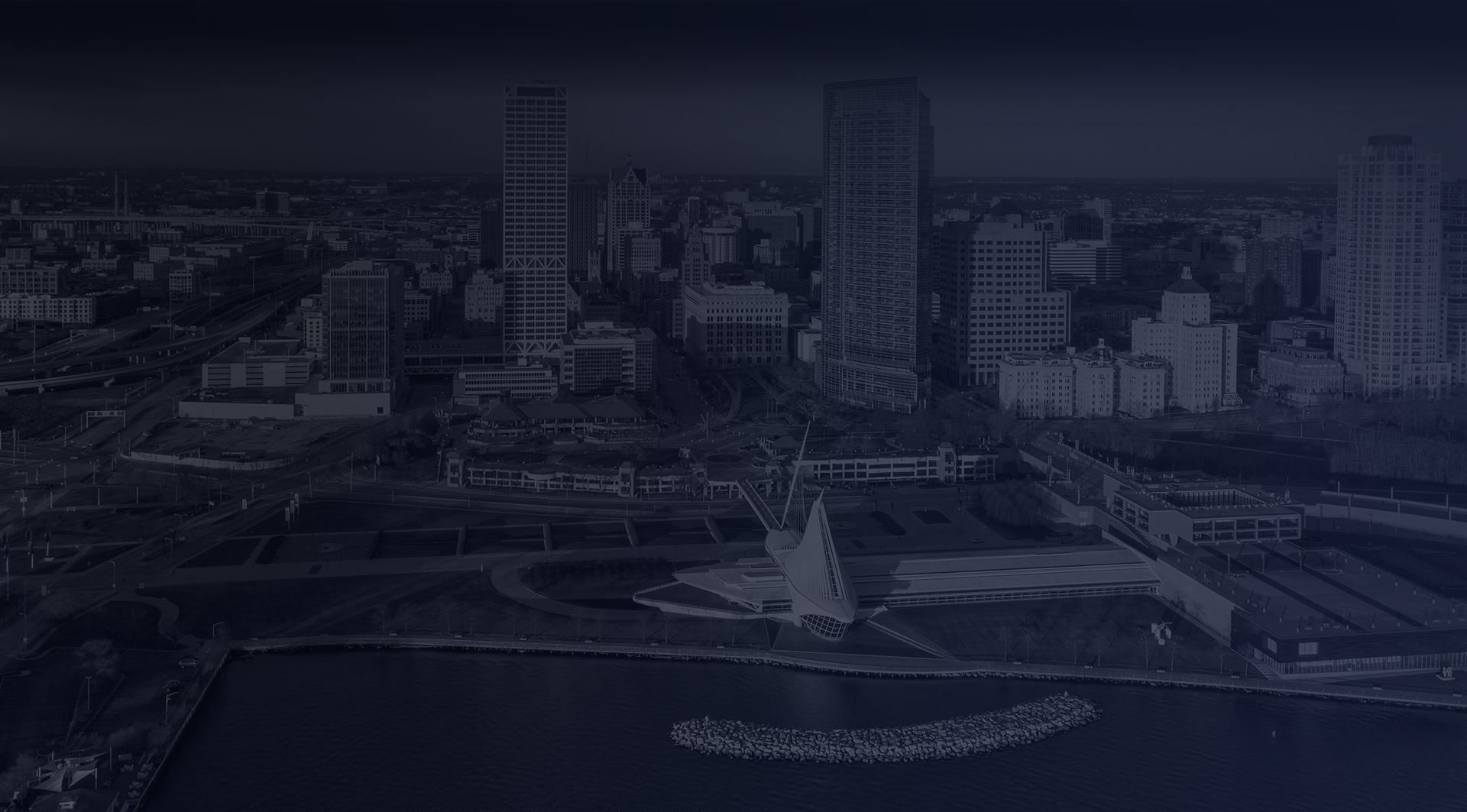 Why Choose The Law Offices of Jason D. Baltz?
Strong & Proven Litigation Skills

Counsel Backed by Genuine Care

Thorough & Personalized Attention

Free Initial Consultations

Two Decades of Legal Experience
"Attorney Baltz has been first rate with me since day one."

He is professional, personable, and most importantly knowledgeable about the law. He went above and beyond in answering all of my questions and I count myself fortunate to have him in my corner.

- Pat J.

"Jason is an AMAZING attorney."

Very reasonable and nice guy. Understanding of any situation, and I highly recommend him.

- Ricardo C.

"I STRONGLY recommend Jason Baltz as your attorney."

He was my angel through everything. Strong communication skills and extremely dedicated to making sure I was taken care of. It was my first offense and I was so scared. I absolutely owe him my life.

- Elaine K.

"I cant say enough great things about Jason!"

He is an experienced intelligent attorney and will fight hard for his clients. I feel he truly does care about his clients. Jason was very professional and empathetic with what I was dealing with.

- Alan G.

"Jason is the best, he is always there for you."

A lawyer with a good heart. Our family attorney.

- Dean H.

"Jason was extremely helpful!"

Jason was a great help even before I talked about hiring him.

- Eric D.

"Thanks for giving me back my life, freedom and restoring my faith in people!"

Jason is honest, hard-working and compassionate. He's a wonderful family man and has a special spirit and overall kindness that cannot be bought.

- B. Smith

"I stand behind his work 100%."

Professional, accessible, experienced and will treat your case with the utmost importance. Mr. Baltz is a straight shooter, very affordable and has a wide network of contacts in the industry which he leverages to get the best possible outcome.

- Park B.