Milwaukee Divorce Lawyer
Legal Representation for Uncontested & Contested Divorce
Are you contemplating divorce in Milwaukee? At The Law Offices of Jason D. Baltz, we understand that the prospect of divorce provokes emotional reactions and practical concerns. Since 2001, our Milwaukee divorce attorney has represented clients in everything from simple and uncontested divorces to highly complex and contested cases.
The legal process and outcome of a divorce case can impact every area of your life, including where you live, your finances, and your children's lives. We can advise you of the possible ramifications of your divorce and the divorce process in Wisconsin. Our experienced divorce lawyer provides practical guidance and effective legal representation to help make the divorce process as smooth and efficient as possible.
Are you going through a divorce? Call The Law Offices of Jason D. Baltz today at (414) 375-0797 or contact us online to meet with our Milwaukee divorce attorney.
The Divorce Process in Wisconsin
The legal process begins with filing a petition for divorce with the Wisconsin Circuit Court. As a no-fault state, the only grounds for divorce in this Wisconsin is that the marriage is irretrievably broken. The court generally finds that the marriage is irretrievably broken, even if only one party wants the divorce and whether it is contested or uncontested.
The court will grant a legal separation and make temporary arrangements for:
Possession of the family home and marital property
Child support and family maintenance
Visitation rights and parenting schedules
These initial arrangements are put in place to ensure that the daily needs of children and families are met during the divorce process. The temporary arrangements will be replaced by the divorce settlement agreement and proposed parenting plan that is either negotiated by the parties or ordered by the court.
Representation for Contested & Uncontested Divorce
The divorce process may be contested or uncontested. This refers to the agreement of both parties about the terms of the divorce, not that both parties want the divorce to happen. In an uncontested divorce, the process is easier because the parties are in agreement on all terms of the divorce. A divorce attorney prepares the documents for the approval of the court.
What is a Contested Divorce?
A divorce is contested when the parties do not agree about:
Property division
Division of marital assets and debts
Spousal support
Child custody
Visitation
If the parties are unable to agree on the major issues of the divorce, the judge may order mediation or Family Court Counseling Services to help them resolve the disputed matters. When there is still no agreement, the judge will make a decision on the issues that have not been resolved. Due to the complexity of contested divorces, it is important to contact an experienced Milwaukee divorce lawyer to guide you through the process.
Thorough & Personalized Legal Representation
Our divorce attorney in Milwaukee provides personalized service and effective legal representation for uncontested and contested divorces. Whether you are contemplating filing for divorce, need to respond to a petition filed by your spouse, or want to learn about modifying your existing divorce agreement, we offer a confidential consultation to enable you to get the advice you need.
Contact The Law Offices of Jason D. Baltz to schedule a consultation!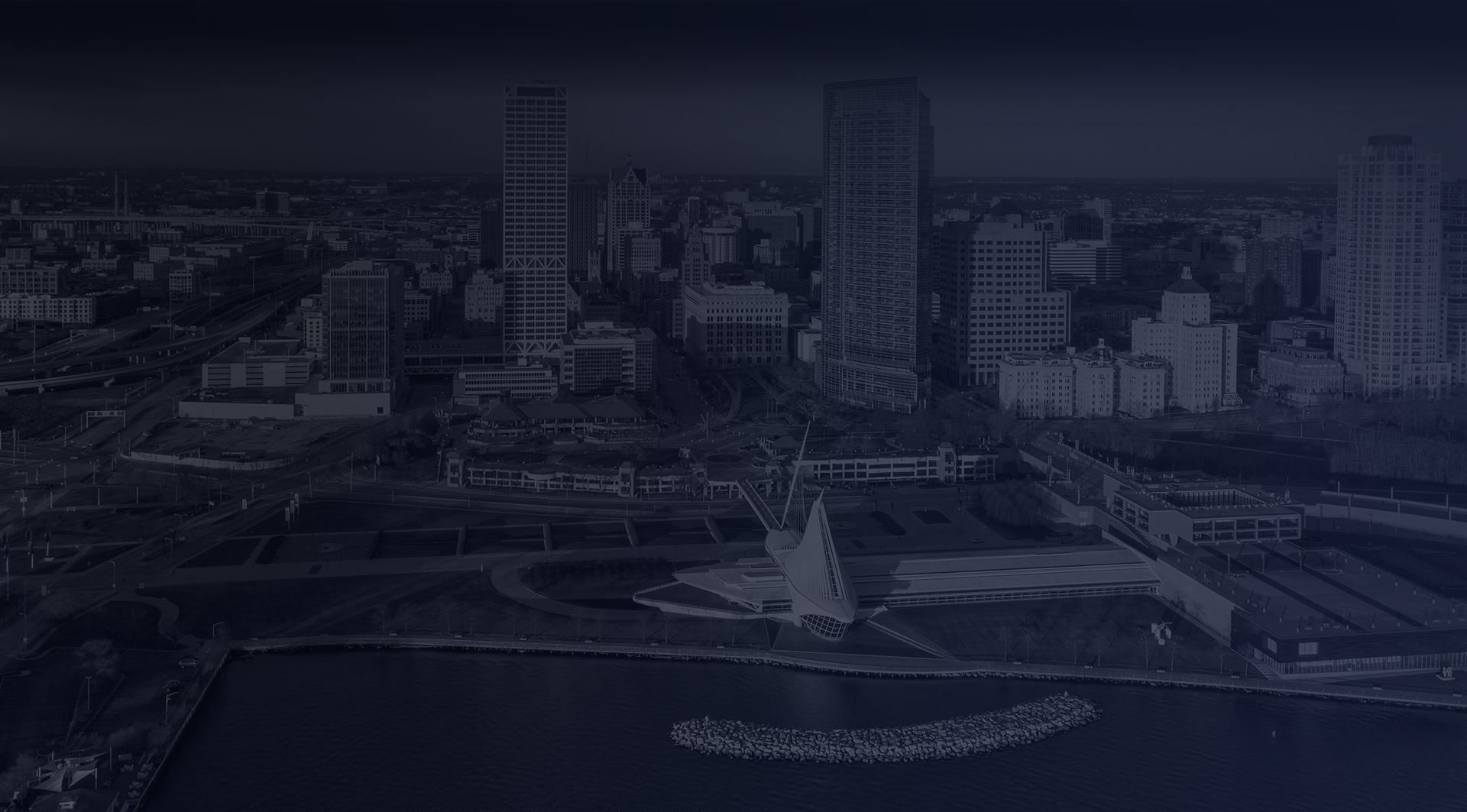 Why Choose The Law Offices of Jason D. Baltz?
Strong & Proven Litigation Skills

Counsel Backed by Genuine Care

Thorough & Personalized Attention

Free Initial Consultations

Two Decades of Legal Experience
"Attorney Baltz has been first rate with me since day one."

He is professional, personable, and most importantly knowledgeable about the law. He went above and beyond in answering all of my questions and I count myself fortunate to have him in my corner.

- Pat J.

"Jason is an AMAZING attorney."

Very reasonable and nice guy. Understanding of any situation, and I highly recommend him.

- Ricardo C.

"I STRONGLY recommend Jason Baltz as your attorney."

He was my angel through everything. Strong communication skills and extremely dedicated to making sure I was taken care of. It was my first offense and I was so scared. I absolutely owe him my life.

- Elaine K.

"I cant say enough great things about Jason!"

He is an experienced intelligent attorney and will fight hard for his clients. I feel he truly does care about his clients. Jason was very professional and empathetic with what I was dealing with.

- Alan G.

"Jason is the best, he is always there for you."

A lawyer with a good heart. Our family attorney.

- Dean H.

"Jason was extremely helpful!"

Jason was a great help even before I talked about hiring him.

- Eric D.

"Thanks for giving me back my life, freedom and restoring my faith in people!"

Jason is honest, hard-working and compassionate. He's a wonderful family man and has a special spirit and overall kindness that cannot be bought.

- B. Smith

"I stand behind his work 100%."

Professional, accessible, experienced and will treat your case with the utmost importance. Mr. Baltz is a straight shooter, very affordable and has a wide network of contacts in the industry which he leverages to get the best possible outcome.

- Park B.