Milwaukee County Criminal Defense Lawyer
Facing Conviction for a Crime in WI?
Have you been accused of a criminal offense? The criminal justice system is known for being harsh and unforgiving, even for those who have been charged with a crime for the first time. The severe penalties of a criminal conviction will stay with you for a lifetime, and you must be assertive and proactive in fighting your charges. At the Law Offices of Jason D. Baltz, I have been providing high-quality criminal defense for those accused of crimes throughout the greater Milwaukee area for many years.
My small, boutique law firm takes a personalized approach to every case and this means that you will never have to worry about your case being handed off to a paralegal or intern. I, Jason D. Baltz, take a personal interest in the success of every client and will treat you like a valued individual and not as just another case number. I am passionate about protecting your rights and achieving a favorable outcome for your criminal charges, so do not hesitate to call my Milwaukee office if you have been accused of any of the following crimes.
My Areas of Practice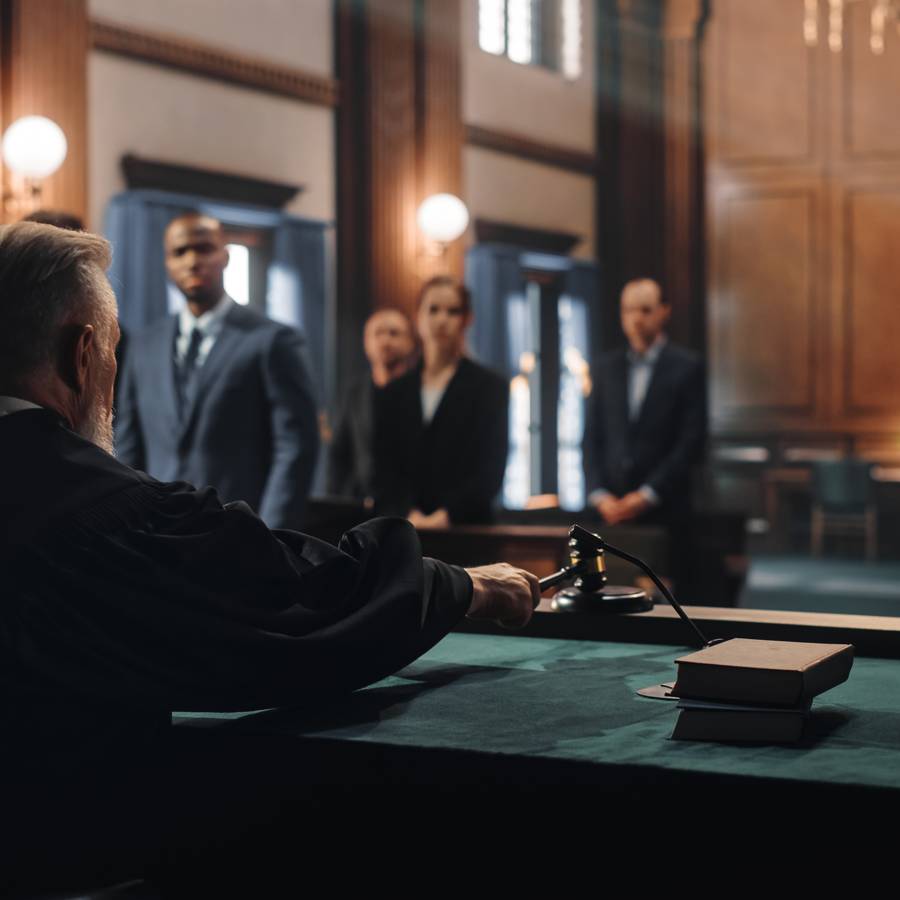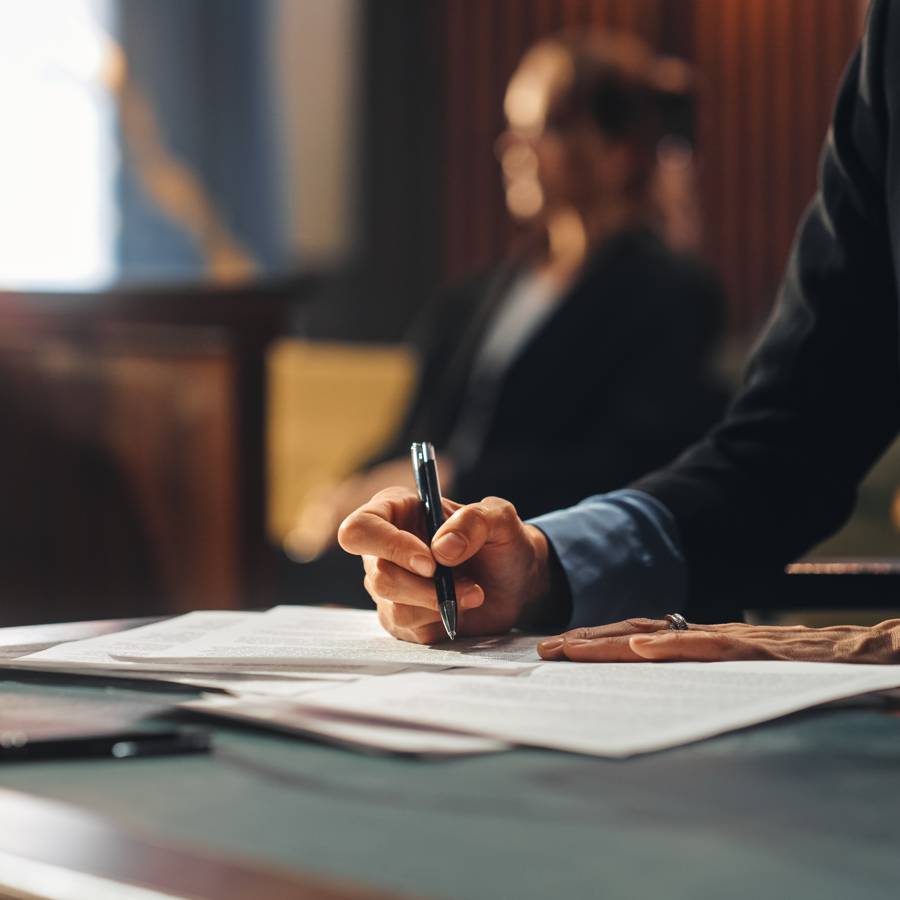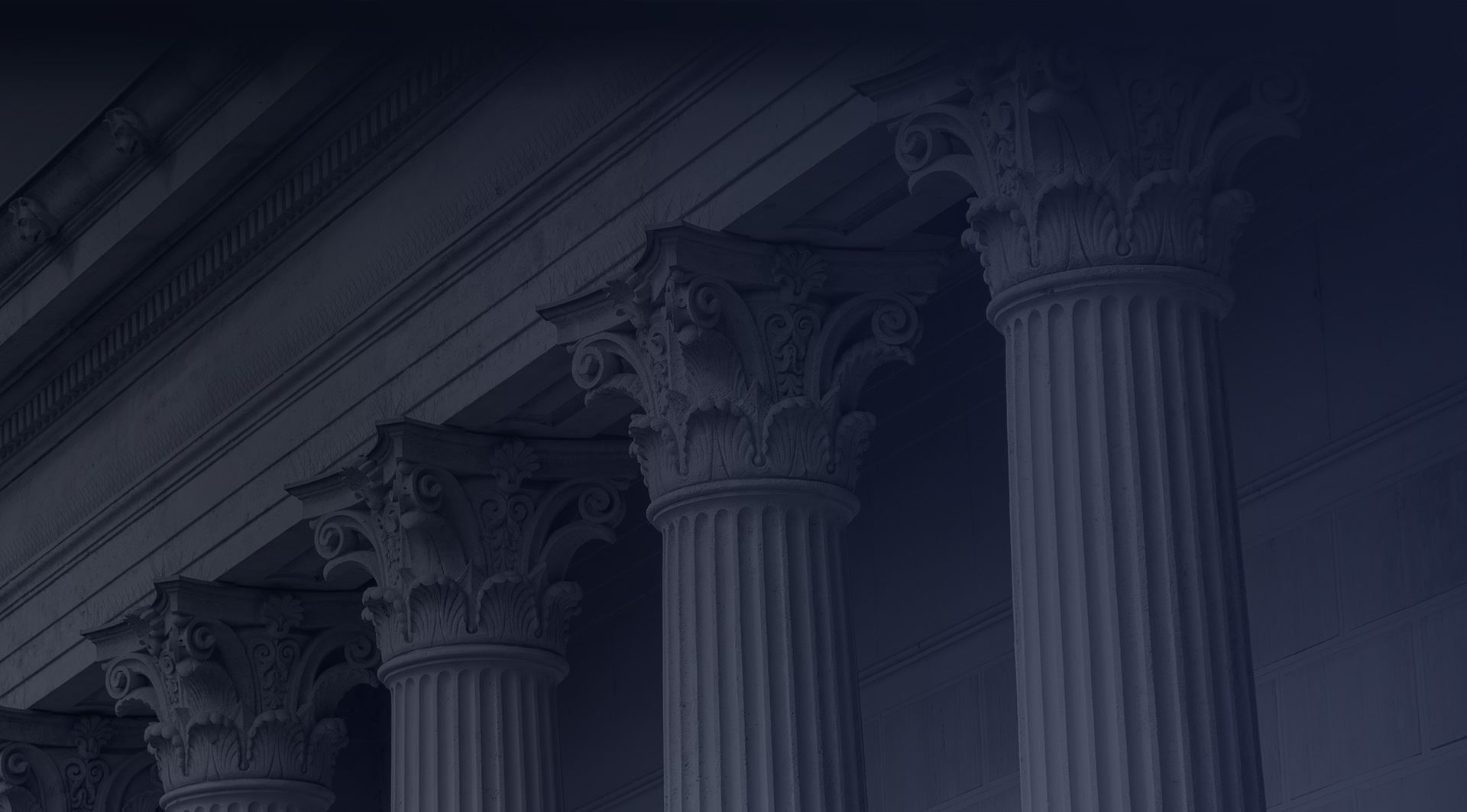 Hear From Our Happy Clients
At The Law Offices of Jason D. Baltz, your satisfaction is our priority! See for yourself what our clients have to say about working with us.
"Attorney Baltz has been first rate with me since day one."

He is professional, personable, and most importantly knowledgeable about the law. He went above and beyond in answering all of my questions and I count myself fortunate to have him in my corner.

- Pat J.

"Jason is an AMAZING attorney."

Very reasonable and nice guy. Understanding of any situation, and I highly recommend him.

- Ricardo C.

"I STRONGLY recommend Jason Baltz as your attorney."

He was my angel through everything. Strong communication skills and extremely dedicated to making sure I was taken care of. It was my first offense and I was so scared. I absolutely owe him my life.

- Elaine K.

"I cant say enough great things about Jason!"

He is an experienced intelligent attorney and will fight hard for his clients. I feel he truly does care about his clients. Jason was very professional and empathetic with what I was dealing with.

- Alan G.

"Jason is the best, he is always there for you."

A lawyer with a good heart. Our family attorney.

- Dean H.

"Jason was extremely helpful!"

Jason was a great help even before I talked about hiring him.

- Eric D.

"Thanks for giving me back my life, freedom and restoring my faith in people!"

Jason is honest, hard-working and compassionate. He's a wonderful family man and has a special spirit and overall kindness that cannot be bought.

- B. Smith

"I stand behind his work 100%."

Professional, accessible, experienced and will treat your case with the utmost importance. Mr. Baltz is a straight shooter, very affordable and has a wide network of contacts in the industry which he leverages to get the best possible outcome.

- Park B.