Milwaukee Child Custody Attorney
Protecting the Rights of Our Clients & Their Children
Child custody matters are extremely emotional and a contentious issue in many divorces. When you need legal assistance with a custody dispute, call The Law Offices of Jason D. Baltz. Our Milwaukee child custody lawyer understands the difficulty of these issues and has helped countless clients find workable arrangements and terms over the past two decades of practicing family law in Wisconsin.
Learn how Wisconsin custody laws may affect your dispute in a complimentary consultation by calling (414) 375-0797.
What is the Difference Between Placement & Custody?
During a divorce, decisions must be made regarding the custody of children. Will one person have sole custody or will it be shared? There are two basic types of custody that are decided: physical custody and legal custody.
Placement
Placement custody determines where a child will live and spend their time. It is common for one parent to have primary placement custody while the other parent has visitation rights.
Legal Custody
The other type is legal custody, which refers to a parent's right to make certain decisions about the well-being and welfare of the child.
Legal custody gives the parent the right to make decisions about:
Health and medical care
Education
Religious upbringing
Other important decisions
While the children may live primarily with one parent, joint legal custody is often awarded unless there is a reason that one parent should not have legal custody. The court may consider factors, such as child abuse, domestic abuse, neglect, mental health, and substance abuse on the part of either parent when making decisions about awarding legal custody.
How is Custody Determined in Wisconsin?
Parenting plans must be submitted for review by the court in the divorce process. If you and your spouse are not able to come to an agreement regarding custody and visitation, the court will make the decision. Wisconsin family courts use the standard of the "best interests of the child" and generally consider joint legal custody and maximizing time with both parents to be in the child's best interest.
Factors considered by the court in making custody decisions include:
The physical and mental health of the parents and children
History of domestic violence or abuse
Ability of parents to communicate and cooperate
Willingness of each parent to facilitate a relationship between the child and other parent
The wishes of the child, if old enough and mature enough
Temporary custody orders are given during the divorce process until the divorce becomes final and permanent custody arrangements are made. When the court makes a final decision regarding custody, the court order will remain in effect for at least two years, unless there is a dramatic change in circumstances that will affect the child.
Legal Representation for All Child Custody Matters
The decisions made at the time of a divorce may make sense at the time. However, life is constantly changing and a situation that was workable several years ago may not be ideal in changing circumstances. If more than two years have passed since your divorce or there has been a substantial change in circumstances, it may be possible to modify the existing court order. Attorney Jason D. Baltz represents clients in custody disputes and modifications.
We offer thorough, client, focuses, personalized attention for every case. Our Milwaukee child custody lawyer has decades of experience and proven litigation skills that are backed by genuine care and concern for our clients. You can count on us to look out for your best interests and thoroughly prepare your case with the documentation and details needed to show the court that your vision meets the needs and best interests of your children.
Call (414) 375-0797 to discuss your legal situation in a free consultation with our child custody attorney in Milwaukee.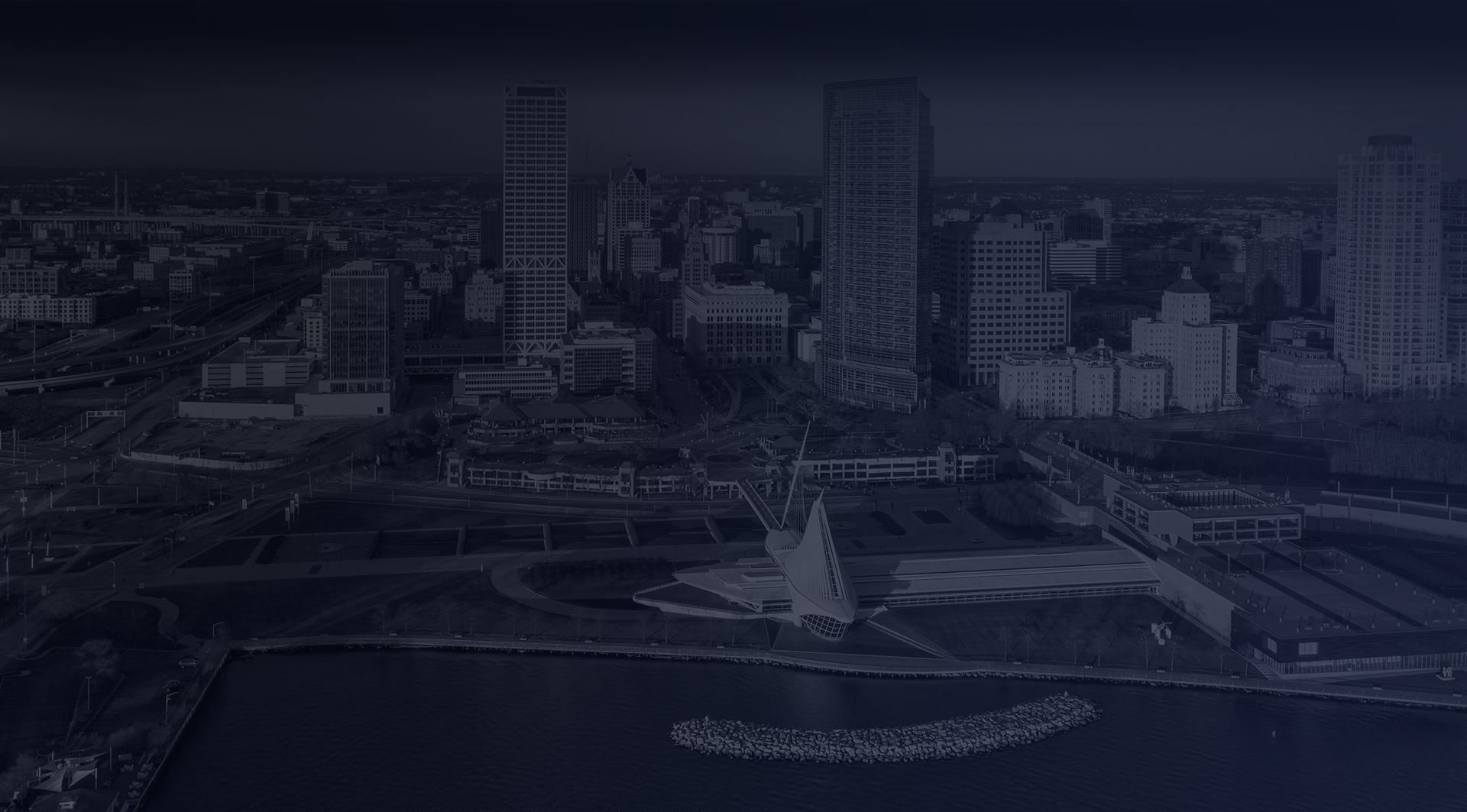 Why Choose The Law Offices of Jason D. Baltz?
Strong & Proven Litigation Skills

Counsel Backed by Genuine Care

Thorough & Personalized Attention

Free Initial Consultations

Two Decades of Legal Experience
"Attorney Baltz has been first rate with me since day one."

He is professional, personable, and most importantly knowledgeable about the law. He went above and beyond in answering all of my questions and I count myself fortunate to have him in my corner.

- Pat J.

"Jason is an AMAZING attorney."

Very reasonable and nice guy. Understanding of any situation, and I highly recommend him.

- Ricardo C.

"I STRONGLY recommend Jason Baltz as your attorney."

He was my angel through everything. Strong communication skills and extremely dedicated to making sure I was taken care of. It was my first offense and I was so scared. I absolutely owe him my life.

- Elaine K.

"I cant say enough great things about Jason!"

He is an experienced intelligent attorney and will fight hard for his clients. I feel he truly does care about his clients. Jason was very professional and empathetic with what I was dealing with.

- Alan G.

"Jason is the best, he is always there for you."

A lawyer with a good heart. Our family attorney.

- Dean H.

"Jason was extremely helpful!"

Jason was a great help even before I talked about hiring him.

- Eric D.

"Thanks for giving me back my life, freedom and restoring my faith in people!"

Jason is honest, hard-working and compassionate. He's a wonderful family man and has a special spirit and overall kindness that cannot be bought.

- B. Smith

"I stand behind his work 100%."

Professional, accessible, experienced and will treat your case with the utmost importance. Mr. Baltz is a straight shooter, very affordable and has a wide network of contacts in the industry which he leverages to get the best possible outcome.

- Park B.