Milwaukee Theft Crimes Attorney
Have you been charged with theft in Milwaukee, Wisconsin?
If you have been arrested for a theft crime in the state of Wisconsin, then you may be facing serious legal repercussions. Regardless of whether you are facing a misdemeanor of felony theft crime, your entire future is in jeopardy and would benefit from aggressive legal representation. Here at The Law Offices of Jason D. Baltz, I am dedicated to assisting clients in criminal cases and protecting the rights of the accused. I understand that being arrested is a terrifying experience and how scary it is when your fate rests in the hands of the criminal justice system. In order to secure your freedom and protect your rights against the prosecution, you will need the immediate assistance of a Milwaukee criminal defense lawyer from my firm.
What Are the Different Types of Theft Crimes?
In the state of Wisconsin, you can be charged with theft for a variety of different crimes. The most common forms of theft include:
Identity theft: If you have procured personal identifying information about someone such as their name, address and social security number and you have the intent to commit fraud, then you could be charged with identity theft.
Petty theft: If your knowingly steal less than $500 worth of property from another person without their consent, then you could facing charges of petty theft.
Grand theft: If you intentionally steal goods or property from another person that are worth more than $500 in monetary value, then you could be considered guilty of grand theft or grand larceny.
Burglary: If you break into a commercial or residential building without the owner's consent and you have the intent to steal or commit a felony, then you could be arrested for burglary.
Robbery: This is considered to be a violent theft crime because you use force or threat of violence in order to steal. If you were carrying a dangerous weapon at the time of the offense you could be facing a Class E felony.
What is Felony Theft?
In Wisconsin, theft may be charged as a felony when the value of the property stolen amounts to $2,500 or more. There are a variety of felony classes implicated by the value of the goods stolen, with a maximum possible penalty of twelve and a half years in prison and a $25,000 fine.
When it comes to sentencing, the penalties for a felony or misdemeanor theft crime will all depend on the value of the stolen property and the nature by which it was taken. If a firearm was used in the commission of the crime or you stole from an elderly or mentally handicapped person, then you could be facing additional penalties. In order to be convicted of thievery, the prosecution must be able to prove that you had the intent to steal and the property was not accidentally taken.
With an experienced criminal attorney, you may be able to avoid a criminal conviction by fighting to have your charges reduced or dismissed entirely. To evade steep fines and a jail/prison sentence, contact a Milwaukee theft crime lawyer from my firm today!
Call us at (414) 375-0797 today to schedule an initial consultation.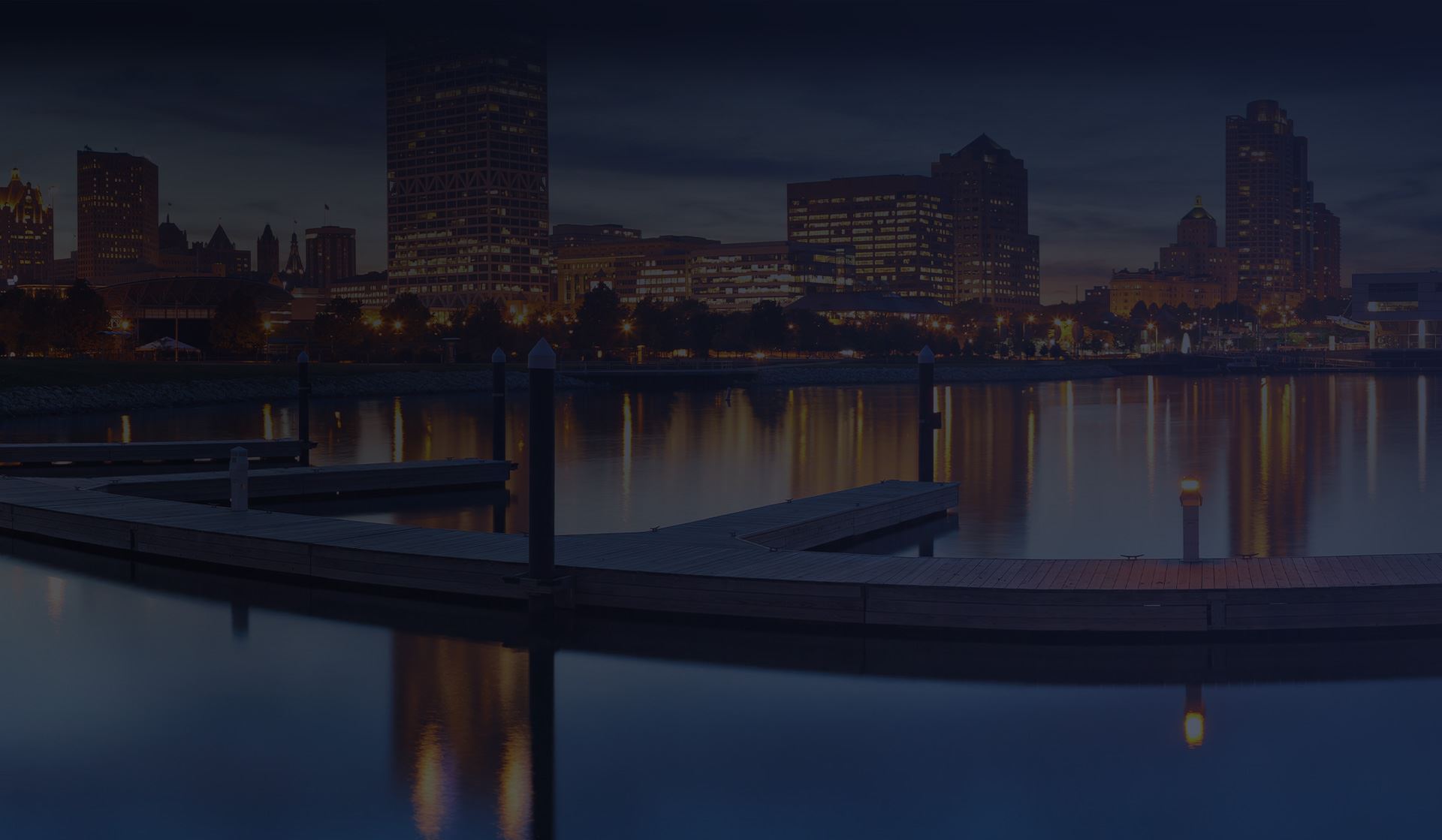 Knowledge is Power
Take the first step towards understanding your legal rights and options. Read our blog now and equip yourself with the knowledge you need!
"Attorney Baltz has been first rate with me since day one."

He is professional, personable, and most importantly knowledgeable about the law. He went above and beyond in answering all of my questions and I count myself fortunate to have him in my corner.

- Pat J.

"Jason is an AMAZING attorney."

Very reasonable and nice guy. Understanding of any situation, and I highly recommend him.

- Ricardo C.

"I STRONGLY recommend Jason Baltz as your attorney."

He was my angel through everything. Strong communication skills and extremely dedicated to making sure I was taken care of. It was my first offense and I was so scared. I absolutely owe him my life.

- Elaine K.

"I cant say enough great things about Jason!"

He is an experienced intelligent attorney and will fight hard for his clients. I feel he truly does care about his clients. Jason was very professional and empathetic with what I was dealing with.

- Alan G.

"Jason is the best, he is always there for you."

A lawyer with a good heart. Our family attorney.

- Dean H.

"Jason was extremely helpful!"

Jason was a great help even before I talked about hiring him.

- Eric D.

"Thanks for giving me back my life, freedom and restoring my faith in people!"

Jason is honest, hard-working and compassionate. He's a wonderful family man and has a special spirit and overall kindness that cannot be bought.

- B. Smith

"I stand behind his work 100%."

Professional, accessible, experienced and will treat your case with the utmost importance. Mr. Baltz is a straight shooter, very affordable and has a wide network of contacts in the industry which he leverages to get the best possible outcome.

- Park B.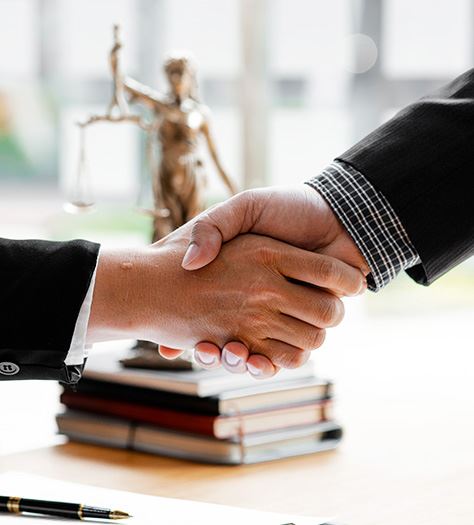 Counsel Backed by Genuine Care

Thorough & Personalized Attention

Free Initial Consultations

Don't wait. Take control of your legal situation today.