Speeding Tickets Attorney in Milwaukee
Protect Your Driving Record & Insurance Rates
A speeding ticket can quickly become much more than an annoyance. Depending on the speed and other circumstances, tickets can have a serious impact on your life. Don't pay the ticket and plead guilty to the citation. At The Law Offices of Jason D. Baltz, our Milwaukee speeding tickets lawyer helps clients challenge their tickets and avoid the penalties and related consequences.
Please call (414) 375-0797 to explore the options for fighting a speeding ticket.
Demerit Points Assessed for Speeding Tickets
Wisconsin assesses points on an individual's driving record for certain traffic citations and moving violations, including speeding. Accumulating 12 points in a year can result in a driver's license suspension. The number of demerit points for a speeding ticket depends on how fast an individual was driving. Even going as little as 10 mph over the posted speed limit can result in three points on your driving record.
If you were driving even faster, you could be facing additional demerit points. For example, speeding at more than 20 miles over the speed limit can result in 6 points on your license. Driving more than 20 miles over the speed limit is also considered reckless driving, which can result in an additional 6 points being added to your record. As you can see, it is very easy to accumulate 12 points.
A Major Impact on Your Life
In addition to the fines that are assessed for speeding, these violations can have an impact on many areas of your life, including your ability to drive and insurance rates. Considering that multiple violations can result from one incident, you can quickly accumulate 12 points on your driver's license. Even just two separate speeding incidents can result in driver's license suspension. An experienced speeding tickets attorney in Milwaukee can help you fight your ticket and preserve your driving record.
A suspended driver's license can interfere with your ability to:
Get to work
Keep your job, if it requires driving
Go to school
Take care of loved ones
Fulfill family responsibilities
Insurance rates are partially based on your driving record. Many companies offer safe driver status for individuals with a clean driving record. If you have points on your license or end up with a license suspension, this will have an impact on your insurance rates. Because points remain on your license for up to five years, and even longer in some cases, your insurance rates can be affected for years to come.
Fighting Your Speeding Ticket
While it can seem easier to just pay the ticket, there are many reasons to fight speeding tickets. Certain jobs require a clean driving record, so your employment may also be at risk. Our Milwaukee speeding tickets attorney has successfully helped clients with point reductions, dismissals, preventing driver's license suspension or revocation, and reinstating driving privileges.
We start by listening to your side of the story and investigating the circumstances of your speeding ticket. Based on this information, we can explain the legal options that are available to you and recommend the best way to proceed to challenge your speeding ticket and protect your driving record.
If you have received a speeding ticket, call (414) 375-0797 for a free consultation to get advice for your circumstances.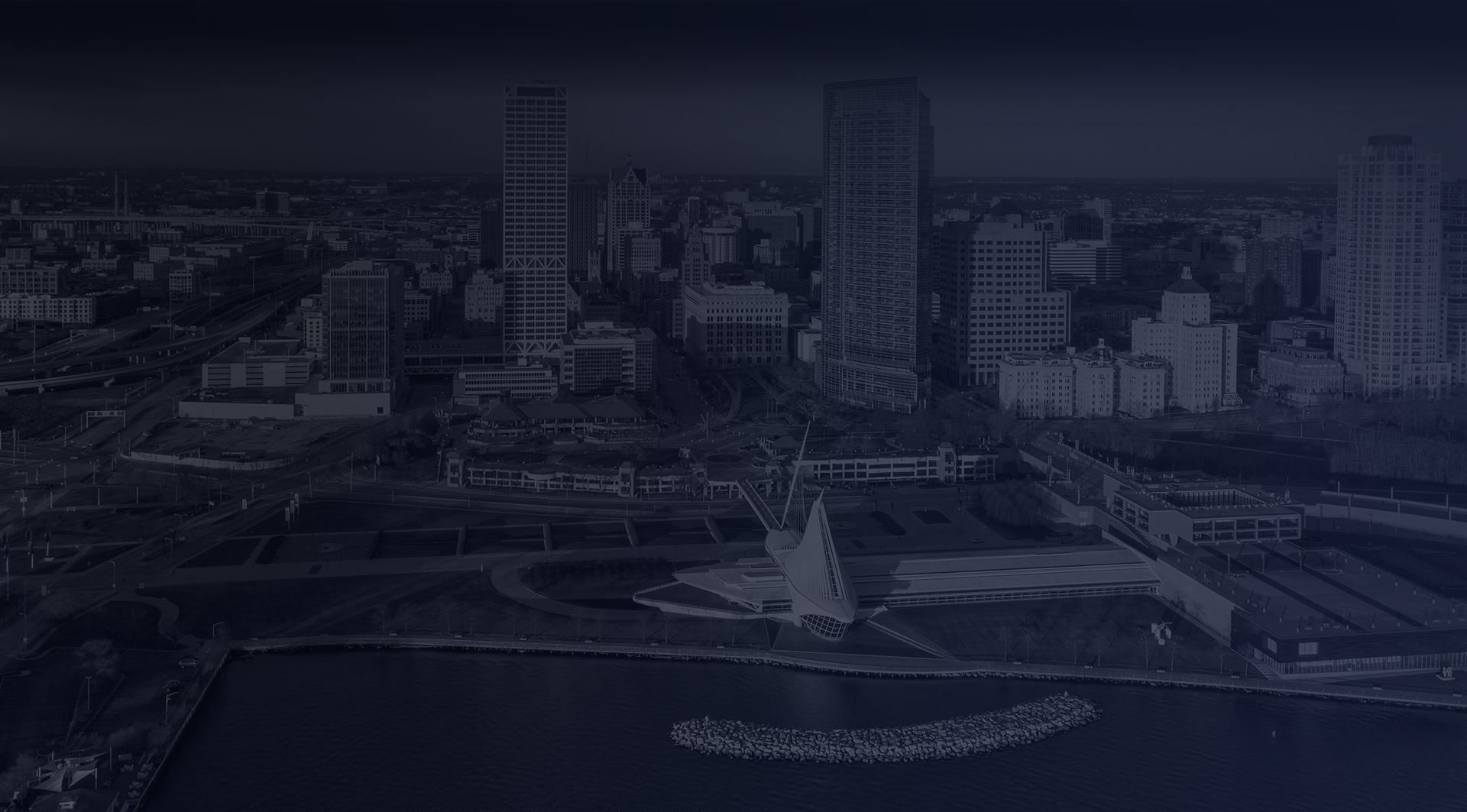 Why Choose The Law Offices of Jason D. Baltz?
Strong & Proven Litigation Skills

Counsel Backed by Genuine Care

Thorough & Personalized Attention

Free Initial Consultations

Two Decades of Legal Experience
"Attorney Baltz has been first rate with me since day one."

He is professional, personable, and most importantly knowledgeable about the law. He went above and beyond in answering all of my questions and I count myself fortunate to have him in my corner.

- Pat J.

"Jason is an AMAZING attorney."

Very reasonable and nice guy. Understanding of any situation, and I highly recommend him.

- Ricardo C.

"I STRONGLY recommend Jason Baltz as your attorney."

He was my angel through everything. Strong communication skills and extremely dedicated to making sure I was taken care of. It was my first offense and I was so scared. I absolutely owe him my life.

- Elaine K.

"I cant say enough great things about Jason!"

He is an experienced intelligent attorney and will fight hard for his clients. I feel he truly does care about his clients. Jason was very professional and empathetic with what I was dealing with.

- Alan G.

"Jason is the best, he is always there for you."

A lawyer with a good heart. Our family attorney.

- Dean H.

"Jason was extremely helpful!"

Jason was a great help even before I talked about hiring him.

- Eric D.

"Thanks for giving me back my life, freedom and restoring my faith in people!"

Jason is honest, hard-working and compassionate. He's a wonderful family man and has a special spirit and overall kindness that cannot be bought.

- B. Smith

"I stand behind his work 100%."

Professional, accessible, experienced and will treat your case with the utmost importance. Mr. Baltz is a straight shooter, very affordable and has a wide network of contacts in the industry which he leverages to get the best possible outcome.

- Park B.