Attorney Jason D. Baltz
Experienced Milwaukee Criminal Defense Lawyer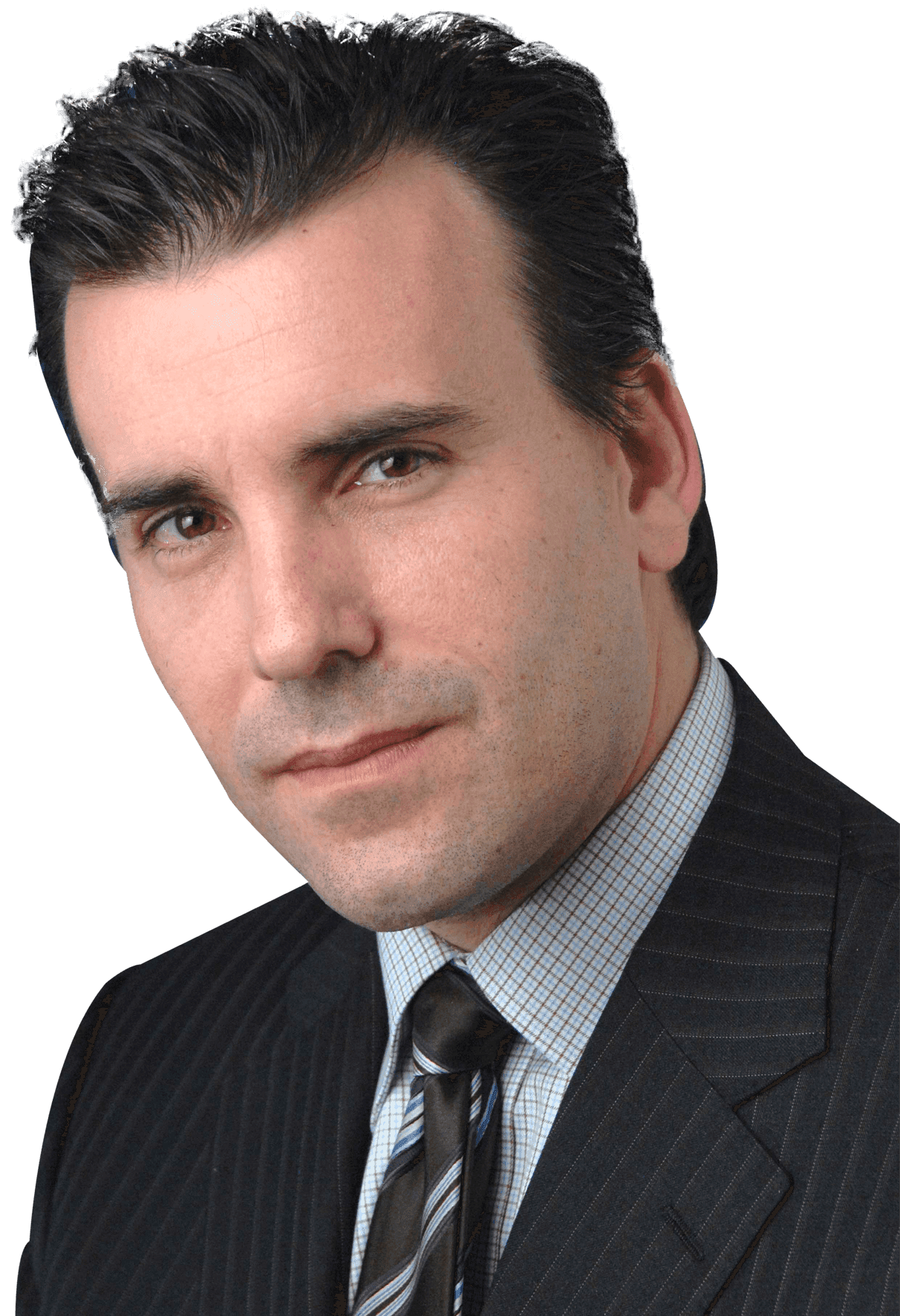 As the founding attorney, Jason D. Baltz is a talented legal professional who is highly experienced in criminal law and the defense strategies that are effective in challenging criminal charges. Attorney Baltz has successfully tried and defended hundreds of individuals who have been arrested for a variety of criminal allegations, and he makes every effort to achieve a positive outcome for every case.
The vision at The Law Offices of Jason D. Baltz is to provide individualized, personal defense and legal services to individuals throughout the Milwaukee area. He is personally invested in the success of each client and will do everything in his power to avoid a criminal conviction. You will find that, unlike the large, corporate firms, his firm truly cares about the outcome of your case and your future well-being. Attorney Baltz offers the same qualified legal defense of a large firm for a fraction of the price!
Superior Legal Defense – Fighting for You!
After you have been charged with a criminal offense, you need to be confident that your defense attorney has the legal skill, experience, and commitment to defend you against a tough prosecutor in and out of court. Attorney Jason D. Baltz has the combination of experience and knowledge that you need to successfully fight your charges. He will do thorough investigative research of his own, as well as interview key witnesses and gather up evidence to support your case. This way he can slowly dismantle the prosecutor's defense bit-by-bit in the courtroom.
Criminal cases that Attorney Baltz provides representation include:
Attorney Baltz feels there is no greater obligation than fighting for the constitutional rights of the criminally charged. More often than not, law enforcement officials or prosecutors will not abide by proper protocol and violate the basic rights of the defendant. He will work tirelessly to ensure due process and protect your rights both inside and outside of the courtroom throughout the entire legal process. With your future and freedom on the line, don't settle for anything less than the best. With Jason D. Baltz by your side, you are incompetent and capable hands and you have a much greater chance of success for your case.