Drug Possession Defense Lawyer in Milwaukee
Arrested for Drug Possession? Fight to Minimize or Dismiss Your Criminal Charges!
Have you been caught in the possession of an illegal drug? The type of drug you were caught with plays a crucial role in the charges and penalties of drug possession. Schedule I and II drugs are dangerous drugs with a high risk of addiction, such as heroin, cocaine, marijuana, opium, amphetamines, methamphetamines, and LSD. Conviction of drug possession charges of these substances includes up to 3 ½ years in prison and up to $10,000 in fines.
If you are a first-time offender, however, you may be eligible for a conditional discharge. This means that you will be given the opportunity to complete a term of probation before a judgment is entered through the courts. If you complete your probation successfully, you will be discharged and your case will be dismissed. Your probation terms may include random drug testing, drug evaluation, and drug abuse programs, regular meetings with a probation officer, required employment, and other mandatory terms set by the court.
As a well-known and respected attorney in this area, I can negotiate with judges and prosecutors on your behalf to achieve the best possible scenario for you based on the facts and circumstances of your case. In the state of Wisconsin you are innocent until proven guilty and with the right legal resources and skill set, you stand a good chance. To possibly avoid a criminal conviction and a permanent mark on your record, I urge you to consult with me as soon as possible.
Don't Settle! Get a Top Notch Criminal Defense Lawyer
Are you facing a criminal charge of drug possession in the Milwaukee area? Drug possession laws can be complicated and confusing. You will be charged according to the type of drug found in your possession, the amount of drugs, where you were when they were found, and your previous criminal history, if you have one. In order to understand the charges you may be facing, it is important to contact me as Milwaukee criminal attorney for a consultation about your case.
I, Jason Baltz, will personally handle your case from start to finish and guide you every step of the way. I will debrief you as to the extent or severity of the charges filed against you and devise a strategy for handling them that will be to your best advantage. As a criminal defense lawyer, I have helped innumerable individuals effectively fight drug charges in the greater Milwaukee area. Call my office today to find out how I can help you!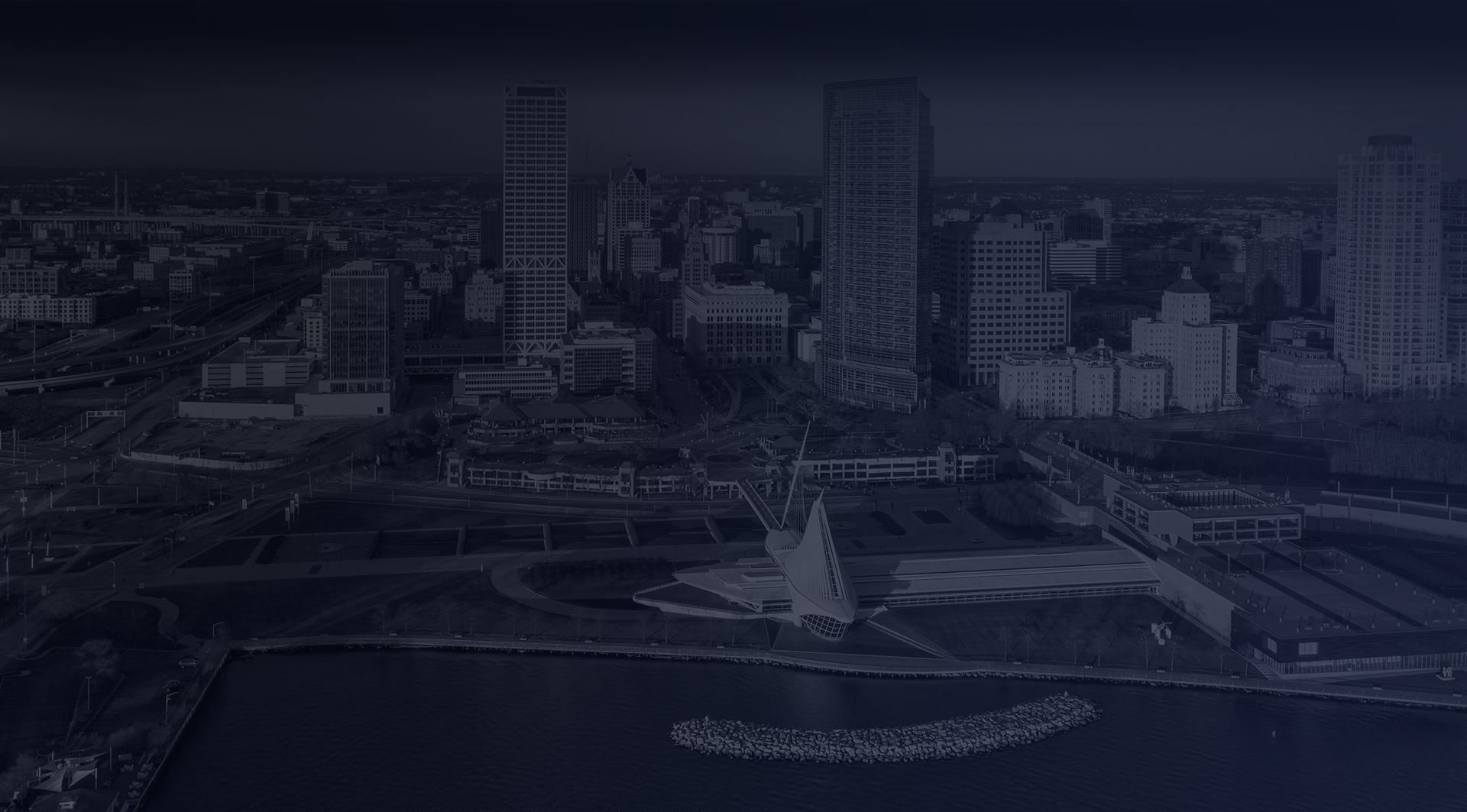 Why Choose The Law Offices of Jason D. Baltz?
Strong & Proven Litigation Skills

Counsel Backed by Genuine Care

Thorough & Personalized Attention

Free Initial Consultations

Two Decades of Legal Experience
"Attorney Baltz has been first rate with me since day one."

He is professional, personable, and most importantly knowledgeable about the law. He went above and beyond in answering all of my questions and I count myself fortunate to have him in my corner.

- Pat J.

"Jason is an AMAZING attorney."

Very reasonable and nice guy. Understanding of any situation, and I highly recommend him.

- Ricardo C.

"I STRONGLY recommend Jason Baltz as your attorney."

He was my angel through everything. Strong communication skills and extremely dedicated to making sure I was taken care of. It was my first offense and I was so scared. I absolutely owe him my life.

- Elaine K.

"I cant say enough great things about Jason!"

He is an experienced intelligent attorney and will fight hard for his clients. I feel he truly does care about his clients. Jason was very professional and empathetic with what I was dealing with.

- Alan G.

"Jason is the best, he is always there for you."

A lawyer with a good heart. Our family attorney.

- Dean H.

"Jason was extremely helpful!"

Jason was a great help even before I talked about hiring him.

- Eric D.

"Thanks for giving me back my life, freedom and restoring my faith in people!"

Jason is honest, hard-working and compassionate. He's a wonderful family man and has a special spirit and overall kindness that cannot be bought.

- B. Smith

"I stand behind his work 100%."

Professional, accessible, experienced and will treat your case with the utmost importance. Mr. Baltz is a straight shooter, very affordable and has a wide network of contacts in the industry which he leverages to get the best possible outcome.

- Park B.