Milwaukee Mediation Attorney
Resolving Disputes Without Going to Court
The divorce process can be emotionally draining, expensive, and difficult for both of the adults and the children. Every situation is unique and requires an approach that is best suited to the circumstances and the parties involved. At The Law Offices of Jason D. Baltz, we use a variety of methods to help our clients resolve disputes and move forward with their lives, including negotiation, trial, and mediation in Milwaukee.
If you have questions or want to discuss the possibility of mediation, call (414) 375-0797 for an initial consultation.
Understanding the Mediation Process
When negotiations between divorcing spouses fails to result in an agreement about the terms of a divorce, another approach is needed. Many couples are not comfortable with a judge making the final decisions about their lives, families, and assets. In mediation, a neutral third party works with both parties to help them find common ground on the major issues in the divorce process.
Through mediation, divorcing couples are often able to make decisions about their:
Assets
Debts
Children
Property
Retirement
Insurance
Taxes
The overall goal of the mediation process is compromise, so it is less adversarial in nature than other methods of resolving family law disputes. This method may be the best option for people interested in an amicable way to end their marriage, save money, and come to an agreement faster. It is especially useful for parents who are interested in preserving civil relationships for co-parenting.
Advantages of Mediation
You could decide to start with the mediation process, or the court may order mediation prior to a trial. Even when our clients were ordered by the court to participate in mediation to settle issues in mediation, many find the process beneficial for resolving outstanding issues. Whether mediation is your first choice or required by the court, the process can provide a number of benefits in divorce and family law cases.
The benefits of mediation include:
Less expensive
More affordable
Greater confidentiality
Less adversarial environment
Allows for more control over the outcome
The mediator can explain the law to participants in mediation but will not advocate for either party. Couples can use one attorney, but some find having their own legal representation is helpful for ensuring that someone is looking out for their rights and best interests. If you are working with a divorce attorney, you agree to take no legal action during the course of mediation.
When Mediation Doesn't Work
The outcome of mediation can vary widely. Some sessions are very productive and amicable, but there are usually a few issues that are more difficult to resolve. Mediators can help you understand the law to work through these issues and come to an agreement. While mediation can be an extremely useful method for resolving disputes between current and former spouses, the process is not always effective for resolving the terms of a divorce or custody dispute.
In the event that mediation in Milwaukee is not successful, you have the option of taking the case to trial and letting a judge make the final decision. Whether your case is resolved in mediation or court, our family law attorney will help you prepare your case, gather the required documentation and evidence, and provide the personalized representation you deserve.
Please call (414) 375-0797 to discuss your situation and find the best way to resolve your divorce and move on with your life.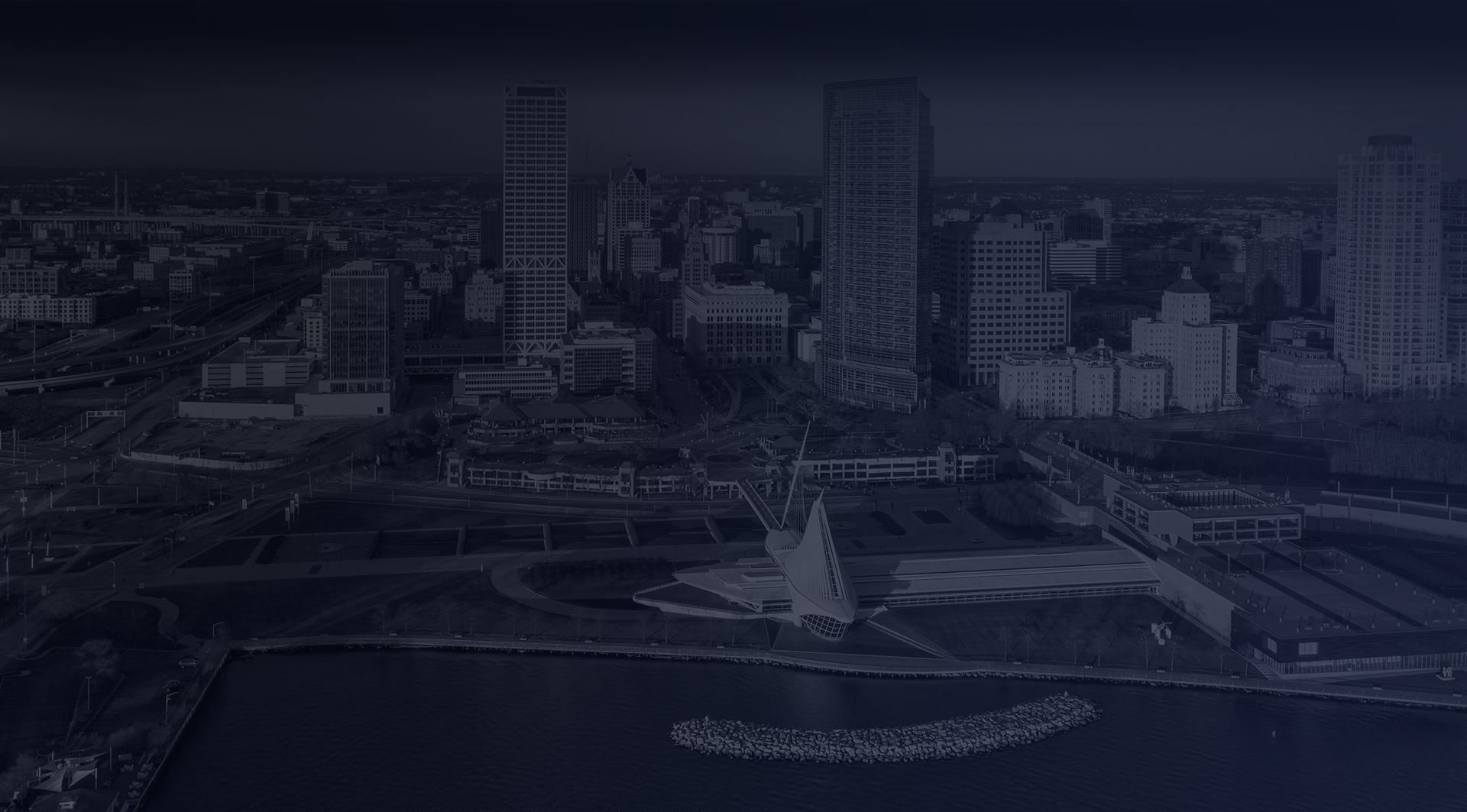 Why Choose The Law Offices of Jason D. Baltz?
Strong & Proven Litigation Skills

Counsel Backed by Genuine Care

Thorough & Personalized Attention

Free Initial Consultations

Two Decades of Legal Experience
"Attorney Baltz has been first rate with me since day one."

He is professional, personable, and most importantly knowledgeable about the law. He went above and beyond in answering all of my questions and I count myself fortunate to have him in my corner.

- Pat J.

"Jason is an AMAZING attorney."

Very reasonable and nice guy. Understanding of any situation, and I highly recommend him.

- Ricardo C.

"I STRONGLY recommend Jason Baltz as your attorney."

He was my angel through everything. Strong communication skills and extremely dedicated to making sure I was taken care of. It was my first offense and I was so scared. I absolutely owe him my life.

- Elaine K.

"I cant say enough great things about Jason!"

He is an experienced intelligent attorney and will fight hard for his clients. I feel he truly does care about his clients. Jason was very professional and empathetic with what I was dealing with.

- Alan G.

"Jason is the best, he is always there for you."

A lawyer with a good heart. Our family attorney.

- Dean H.

"Jason was extremely helpful!"

Jason was a great help even before I talked about hiring him.

- Eric D.

"Thanks for giving me back my life, freedom and restoring my faith in people!"

Jason is honest, hard-working and compassionate. He's a wonderful family man and has a special spirit and overall kindness that cannot be bought.

- B. Smith

"I stand behind his work 100%."

Professional, accessible, experienced and will treat your case with the utmost importance. Mr. Baltz is a straight shooter, very affordable and has a wide network of contacts in the industry which he leverages to get the best possible outcome.

- Park B.