Domestic Violence Lawyer in Milwaukee, WI
What is a Domestic Abuse Modifier Wisconsin?
In Wisconsin, domestic abuse modifiers can be included in cases in which an individual has caused intentional physical pain, physical injury, or illness on a domestic partner, spouse, ex-spouse, dating partner, person they live with, or the parent of their child, whether married or unmarried. Domestic abuse also includes the intentional impairment of the physical condition of the victim, sexual assault or battery, and threats of any of these actions instilling fear into the victim. The Wisconsin state statute code § 813.12, talks about domestic abuse, retraining orders and injunctions in further detail.
A domestic violence case becomes a criminal matter when law enforcement is called on scene. Allegations of domestic abuse are often a result of anger, jealousy, and hostility and are often due to bad break-ups, divorce, or child custody/support conflicts. With these types of factors in the mix, it is important to consult with an attorney who can determine where the facts end and where the emotions, conjecture, and false allegations begin. There are serious consequences to a domestic violence conviction. You could face jail time, fines, restraining orders, loss of property, and loss child visitation rights.
Vigorous Defense You Can Count On
Are you facing domestic violence charges in or around Milwaukee? If so, you may need the professional legal help of a reliable criminal defense attorney. As a Milwaukee criminal lawyer, I may be able of great help and benefit to your case. I focus a great deal of my practice in representing clients in all types of criminal cases, including those involving domestic violence or domestic battery. This has helped me intricately hone my skills over the years and I have successfully defended a number of alleged offenders, giving them a fresh start and a second chance.
In the face of this difficult situation, it is in your best interests to contact me, Jason Baltz, for the esteemed legal counsel you need and deserve. I am well-versed in criminal law and all the extensive legal procedures that will soon unfold before you. I can review your case and advise you on what needs to be done to create an effective and impenetrable defense on your behalf. As we go through the legal processes, I will keep you constantly updated on the developments of your case and inform you as to how your objectives are being met.
Contact my office today for a free case evaluation and learn how I can help you rise above your criminal charges. I represent clients throughout the greater Milwaukee area, including the counties of Waukesha, Racine, Kenosha, Walworth, Jefferson, Dane, and Ozaukee.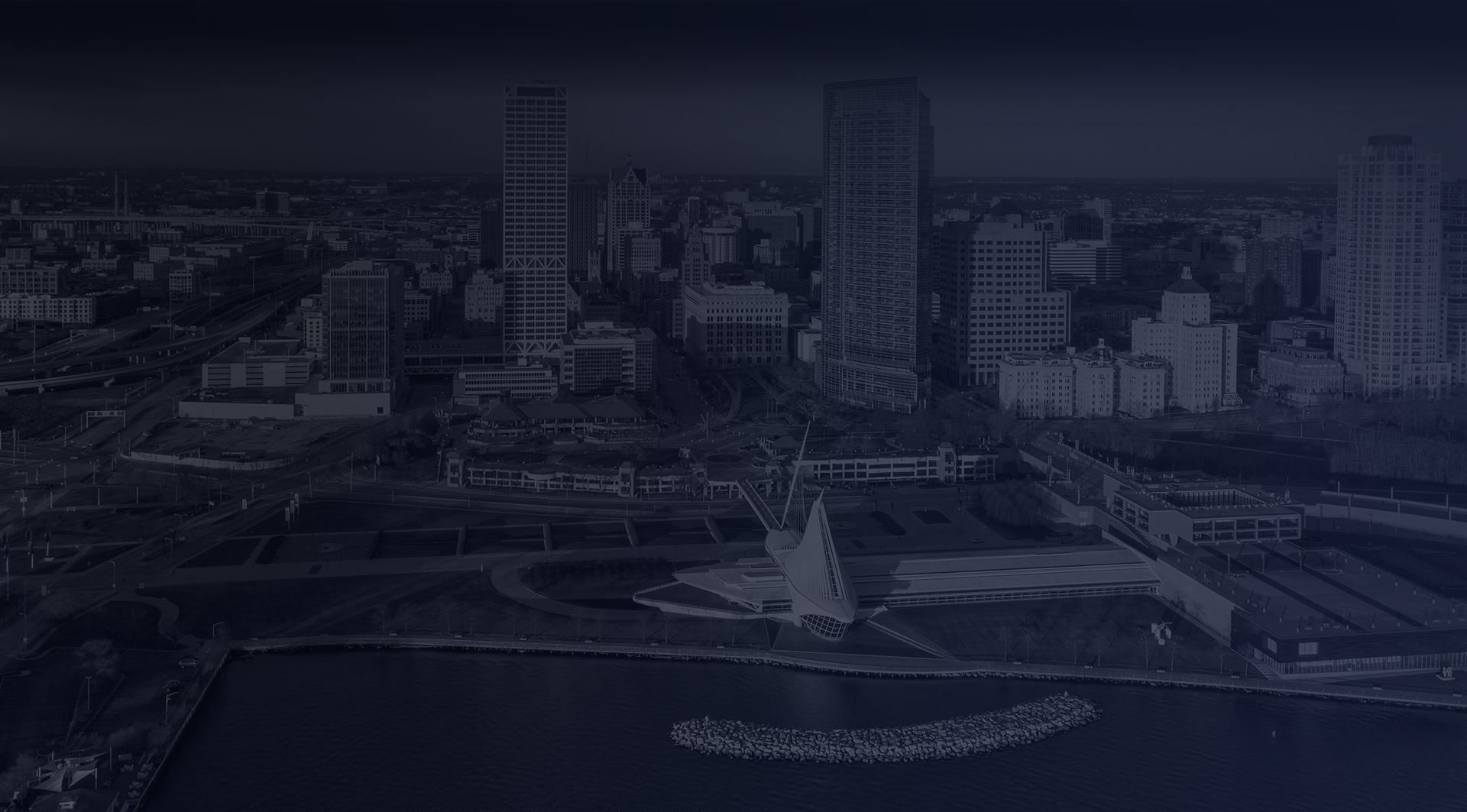 Why Choose The Law Offices of Jason D. Baltz?
Strong & Proven Litigation Skills

Counsel Backed by Genuine Care

Thorough & Personalized Attention

Free Initial Consultations

Two Decades of Legal Experience
"Attorney Baltz has been first rate with me since day one."

He is professional, personable, and most importantly knowledgeable about the law. He went above and beyond in answering all of my questions and I count myself fortunate to have him in my corner.

- Pat J.

"Jason is an AMAZING attorney."

Very reasonable and nice guy. Understanding of any situation, and I highly recommend him.

- Ricardo C.

"I STRONGLY recommend Jason Baltz as your attorney."

He was my angel through everything. Strong communication skills and extremely dedicated to making sure I was taken care of. It was my first offense and I was so scared. I absolutely owe him my life.

- Elaine K.

"I cant say enough great things about Jason!"

He is an experienced intelligent attorney and will fight hard for his clients. I feel he truly does care about his clients. Jason was very professional and empathetic with what I was dealing with.

- Alan G.

"Jason is the best, he is always there for you."

A lawyer with a good heart. Our family attorney.

- Dean H.

"Jason was extremely helpful!"

Jason was a great help even before I talked about hiring him.

- Eric D.

"Thanks for giving me back my life, freedom and restoring my faith in people!"

Jason is honest, hard-working and compassionate. He's a wonderful family man and has a special spirit and overall kindness that cannot be bought.

- B. Smith

"I stand behind his work 100%."

Professional, accessible, experienced and will treat your case with the utmost importance. Mr. Baltz is a straight shooter, very affordable and has a wide network of contacts in the industry which he leverages to get the best possible outcome.

- Park B.